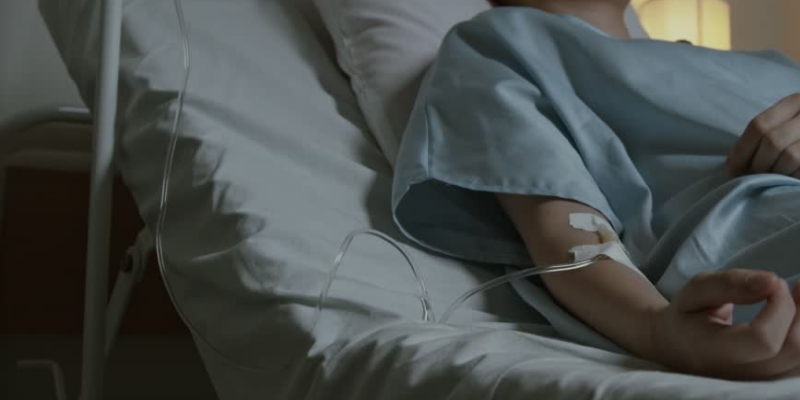 What happens when the cancer is detected?
Read more



The primary cancer treatments are surgery, radiotherapy, and systemic therapy.

Surgery (removing cancer)
Radiotherapy (delivering radiation to the tumor)
Systemic therapy (administering medicines that act on the tumor)

Chemotherapy (a drug used to kill cancer cells): Because chemotherapy drugs impact so many different types of cells in the body, they have limited success and severe side effects.
Immunotherapy (the drugs bind to specific targets on cancer and kill it): But it only works on tumors that show signs of these targets.
CAR T-Cell Therapy

Surgery and radiotherapy have improved over time, but advances in systemic therapy have been particularly impressive, with (CAR) T-cell therapy being a recent breakthrough that is getting a lot of attention around the world.

Unlike chemotherapy or immunotherapy, which involve taking drugs, CAR T-cell therapies use a patient's own cells. This therapy works well for most people (90% of the time). This therapy has been approved for leukemias and lymphomas.

Procedure:

T cells are taken from a patient's blood.
A gene that binds to a certain protein in the patient's cancer cells is added to the T cells in the laboratory. In other words, CAR T-Cells are made in the lab. 
Large numbers of CAR T cells are grown in the laboratory and given to the patient by infusion.

CAR T-cell therapies are more specific than targeted agents because they directly stimulate the patient's immune system to combat cancer, resulting in higher clinical efficacy. That's why they are known as "living drugs."

Limitations:

The effectiveness varies depending on the sort of cancer.
The cost is high, and the technical expertise and resources required to administer the therapy are significant.
Currently used to treat cancers that have not responded to prior treatments or that have returned after successful initial treatment.
Source: TH