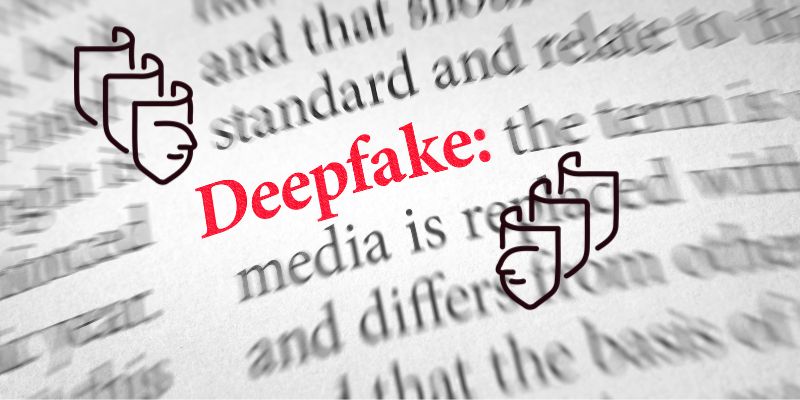 China has recently imposed new regulations for businesses and platforms that use deep synthesis technology
Read more



China is putting in place new rules to restrict the use of deep synthesis technology and stop disinformation. Deepfakes are a collection of fake images and sounds put together by machine-learning algorithms. They are used to spread false information and replace a real person's face, voice, or both with an artificial face or voice that looks or sounds like a real person.

It can create people who don't exist and make real people say and do things they didn't say or do.

China's new rules say that companies and platforms that use the technology must get permission from people before they edit their voice or image. The policy says that service providers and users of deep synthesis must make sure that any content that has been changed using the technology is clearly labeled and can be traced back to its original source.

In 2017, an anonymous Reddit user called himself "Deepfakes." This is where the word "deepfake" came from. This user used Google's open-source deep-learning technology to make pornographic videos and post them online. A method called "face-swapping" was used to change the videos. The user "Deepfakes" swapped out real faces for those of famous people.

Deepfake technology is now being used for things like scams and hoaxes, election manipulation, celebrity pornography, social engineering, automated disinformation attacks, identity theft, and financial fraud, a cybersecurity company called Norton said in a blog. As technology gets better, it's getting harder to spot deepfakes.

Deepfake technology was used to impersonate Barack Obama, Donald Trump, Mark Zuckerberg, and Hollywood celebrity Tom Cruise.
Source: TH