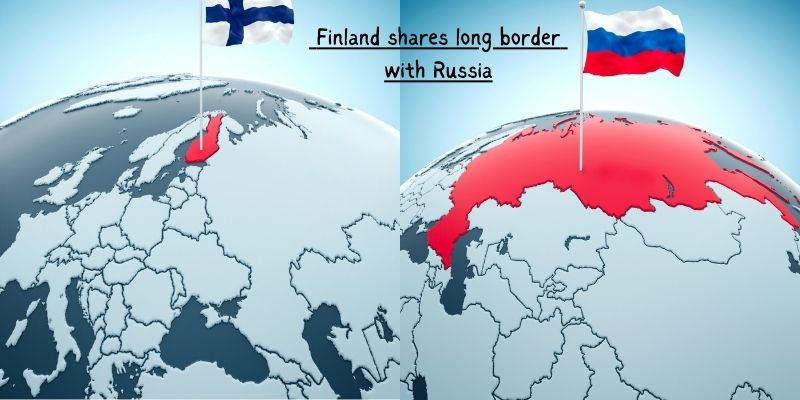 The French President had earlier suggested that Finlandization could be a viable option for Ukraine if and when the Russia-Ukraine war ends
Read more



Finlandization refers to Finland's policy of strict neutrality that it followed toward USSR and the West during the Cold War. The principle of neutrality was rooted in the Agreement of Friendship, Cooperation, and Mutual Assistance Treaty signed by Finland and the Soviet Union in April 1948.

Finlandization is a method by which a powerful country forces a smaller neighbouring country follow its foreign policy rules while allowing the smaller country to keep its independence and its own political system. The phrase means "to become like the country of Finland." Finland and Russia share a long border. During the cold war, there was the USSR's influence on Finland's policies. The treaty shielded it from being attacked or incorporated into the USSR as the Baltic and eastern European states had been. It enabled Finland to pursue a path of democracy and capitalism while remaining neutral in the conflict between the great powers.

The 1948 Treaty formed the basis of Finland-Russia relations until 1992, when Finland signed a new agreement with post-Soviet Russia.

Ukraine and Finlandization

Ukraine, a former Soviet republic, has shifted increasingly toward the West, both economically and politically, while resisting Russian influence.

In 2008, NATO said it planned eventually for Ukraine to join, a popular idea within the country. However, it has never actually applied for membership, and NATO officials say it would not happen any time soon. "Finlandization" would allow Moscow a heavy hand in Ukrainian affairs. It goes against what Ukraine has been striving for, joining NATO and the E.U.
Source: Boston Globe