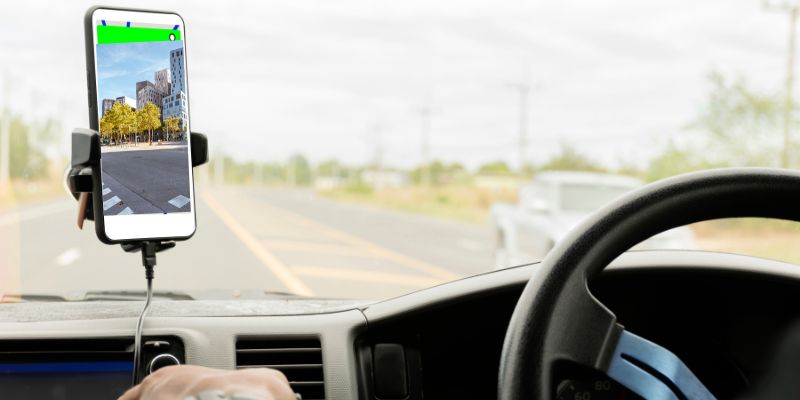 How will it help users? Does it have any limitations? 
Read more



Google Street View rolled out in 2007, but Google had issues with the local authorities in countries like Austria, Australia, India, and Germany. However, it has returned in most of these locations. Google Street View has started in India only now. What is it?

Google Street View is an immersive 360-degree view of a location captured by data collectors moving around city streets with special cameras mounted on vehicles or backpacks.
The images are then stitched together to form a 360-degree view that users can swipe through for a more detailed look at the location.
It is available on Android and iOS using the app or as a web view.
Street View is not allowed for restricted areas like government properties, defense establishments, and military sites.


Issues with Street View

Over the years, privacy and other issues have been raised regarding Street View.
Many of these are the result of cameras capturing people's faces and other identifiable features, such as car license plates and house numbers, and then misusing them in various ways.
There have also been security concerns about this kind of view being available, especially for sensitive locations.

While Google Maps allow users to plot a route and see the satellite view of the same, this does not always provide a clear picture of the road conditions. With Street View, users can see exactly what a new destination looks like and even explore local businesses before going there.

Geospatial data can become helpful for the government in planning for infrastructure, social development, natural calamities as well as the economy, with more and more sectors such as agriculture, environment protection, transportation, communication, health (tracking of diseases, patients, hospitals, etc.) relying heavily on this data.
Source: IE