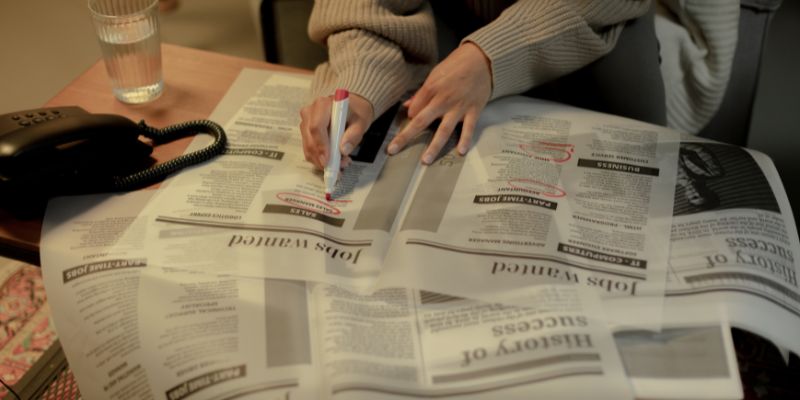 Right or wrong?
Read more



Moonlighting is the practice of working multiple jobs at the same time without the knowledge of the main 'employer' ( hence, considered unethical by many ).

The trend of "moonlighting" became very popular after the COVID-19 pandemic as people got opportunities as well as time to do more than one thing for a living. Remote working has helped employees take up this option too. It helps individuals build strong profiles and increase income streams.

There is also a lot of chatter about people moonlighting in the tech industry, where companies are worried about employees losing focus and productivity if they take up side projects.

However, some companies believe that moonlighting is the future of work and that people with skills will have opportunities to do side gigs, or what they call the side hustle, and that we should normalize it.

Swiggy, one of India's biggest food-delivery firms, recently gave its vote of confidence to moonlighting and supports it. One of India's biggest IT leaders, Wipro CEO, has labeled it "cheating." What do you think?
Source: moneycontrol