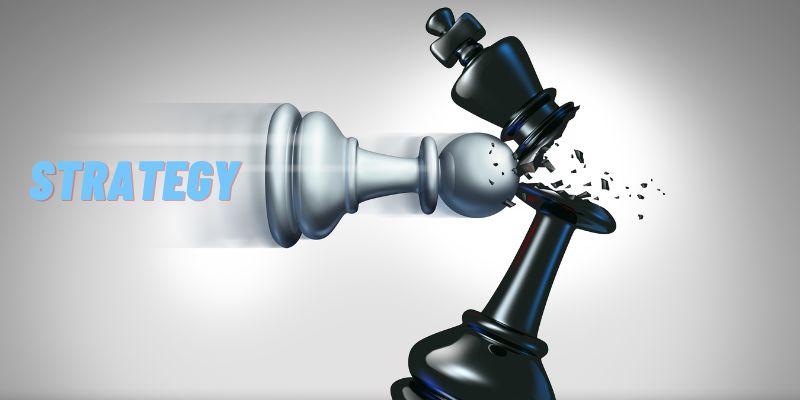 Understanding
Read more



"China plus one" is a strategy in which companies avoid investing only in China and diversify their businesses to alternative destinations.

Why opt out of China? Over the past 30 years, China has been an attractive investment location due to the low cost of labor and production and an increasing domestic consumer market.

However, supply chain disruptions (container shortages, chip shortages), China's data privacy law (that specified how companies can collect and store data), and China's "zero-covid" policy have caused MNCs to downsize their presence in China.

Just as Rome was not created in a day, neither was this strategy. As early as 2008, officials and firms in Japan and the United States were considering a strategy to diversify away from China. However, when US-China trade tensions were at their peak, China plus one gained steam as an alternative strategy for MNCs. The driving factors range from China's cost advantage diminishing in recent years to growing geopolitical distrust between China and the West.

Countries such as the EU, Mexico, India, Vietnam, Thailand, and Malaysia are seen as alternative destinations.

However, there is concern that Europe's energy problem will drive firms to pursue a "Europe plus one" strategy, in which they will begin to avoid investing in Europe (similar to China plus one strategy).
Source: Livemint