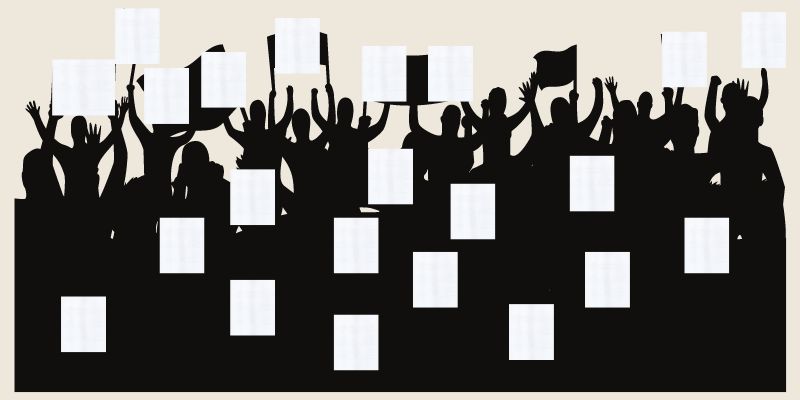 People are also calling it Blank Page Revolution/ A4 Revolution
Read more



China has been witnessing waves of protests against the country's tough "zero-COVID" policy in recent weeks. The movement, which is no longer limited to China alone, has been termed the "white paper revolution."

Protestors holding blank sheets of white A4-sized paper have come to symbolize the lack of free speech in the country. The blank sheets say nothing and everything at the same time. This way they can express their displeasure with the government's efforts to silence dissenting voices because they cannot be arrested for holding blank papers.

They are not activists, but rather ordinary individuals innovating and improvising in the moment, as China is a country where dissent is intolerable and protests are a rare sight.

White papers were previously used as a form of protest in Hong Kong in 2020 to avoid slogans prohibited under the city's new national security law. This year, demonstrators in Moscow have also used them to oppose Russia's war with Ukraine.
Source: IE