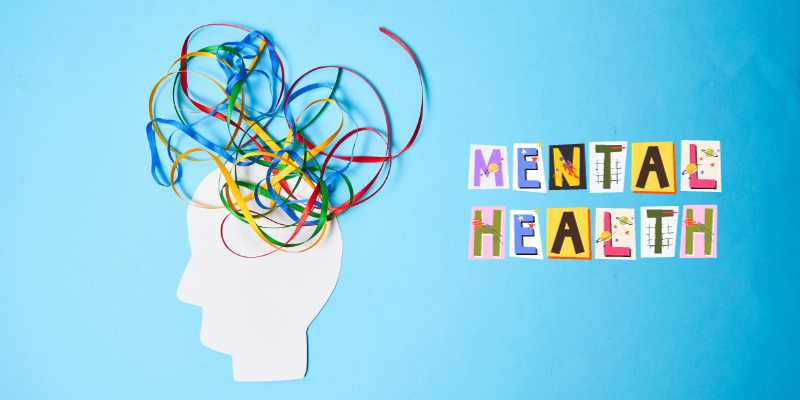 Empowering Mental Well-being: A Breakdown of World Mental Health Day 2023
Imagine if everyone had the right to good mental health, just like the right to education or work. Well, the World Health Organization (WHO) is saying exactly that! On World Mental Health Day (Oct 10), the WHO called for making mental health a Universal Human Right (UHR). This means they want everyone, everywhere, to have the right to mental well-being.
To make this happen, they suggest changing how we think about mental health and the rules governments make. We need to teach people that mental health is important and not something to be ashamed of. Everyone should have easy access to mental health services, and these services should be in our communities, not just in big hospitals.
Therefore, to establish mental health as a universal human right, there's a need to change societal attitudes and raise awareness, making mental health services accessible to everyone. Overcoming discrimination and stigma is essential, encouraging everyone to seek help when needed.
Some cool things are already happening! There's something called the Paro Declaration, which is all about making sure everyone gets the mental health care they need. They've also launched Tele MANAS, a way to get mental health help using phones and computers. Over 3.5 lakh people (that's a lot!) have already been helped through this.
The WHO wants us to know that mental health isn't just about not having problems; it's about feeling good inside and being emotionally healthy.
But, here's the thing: 1 in 7 people in the South-East Asia Region has mental health conditions. And guess what? Half of those are because of anxiety and depression. That's a big deal! So, by making mental health a universal right, we can work towards making sure everyone has the chance to be mentally healthy and happy.