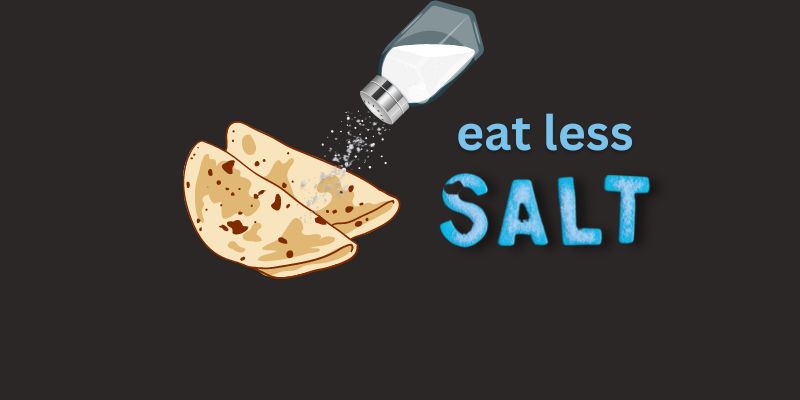 What are the recommendations?
Read more



Table salt is the main source of sodium (sodium chloride). Sodium helps nerves and muscles work and keeps the right amount of water in the body. The amount of salt in the body is controlled by the kidneys. High blood pressure can happen when there is too much sodium in the blood. When consumed in excess, sodium increases the risk of heart disease, stroke, and premature death.

The average amount of salt people eat around the world is more than double what the WHO recommends. WHO says that adults should not eat more than 5 grams (just under a teaspoon) of salt each day.

The World Health Organization has put out a report saying that we are not on track to meet its global goal of cutting sodium intake by 30% by 2025.

If the policies suggested to reduce sodium intake are put into place, they can stop two million deaths by 2025 and seven million by 2030.
Source: WHO