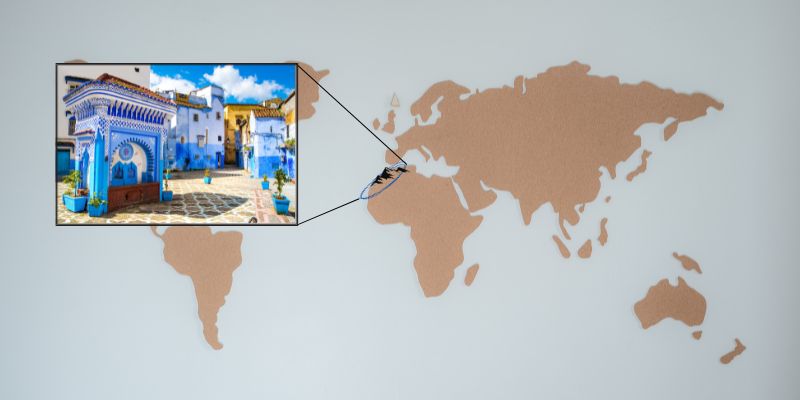 Why is there an earthquake in Morocco?
A powerful earthquake with a magnitude of 6.8 struck Morocco, causing extensive damage and a death toll. The earthquake's epicenter was in the Atlas Mountains near Marrakech, a lively city. It's like the epic showdown in a movie, right where you least expect it.
This earthquake wasn't deep, which means it packed a big punch. Shallow earthquakes are like explosions on the surface. Nobody saw it coming because there were no earthquake warnings in the past.
So, what's the reason?
Imagine the Earth's outer shell as giant puzzle pieces. Morocco is in a place where two big pieces of the Earth's outer shell, called tectonic plates, crashed into each other, creating some earth-shaking drama.
But here's the twist: upon crashing, the rocks on one side not only go up and down but also slide sideways. It's like when you press your hands together and they slide against each other. That's what's happening underground, causing this kind of crack. This is what experts call an "oblique-reverse fault."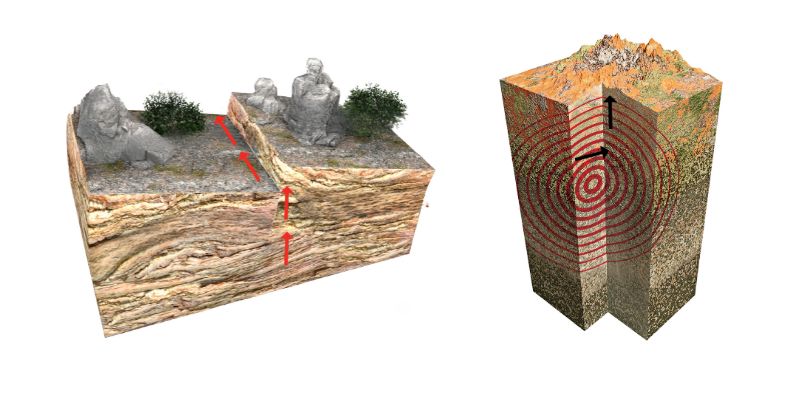 The Atlas Mountains in Morocco are also getting taller because of the push and pull of those tectonic plates.
Despite no past tremors, a silent tension brewed beneath the surface. It's like the suspense before a plot twist in a gripping novel, where pressure quietly mounts. But let's remember that earthquakes are not just stories. They can hurt people and their homes.