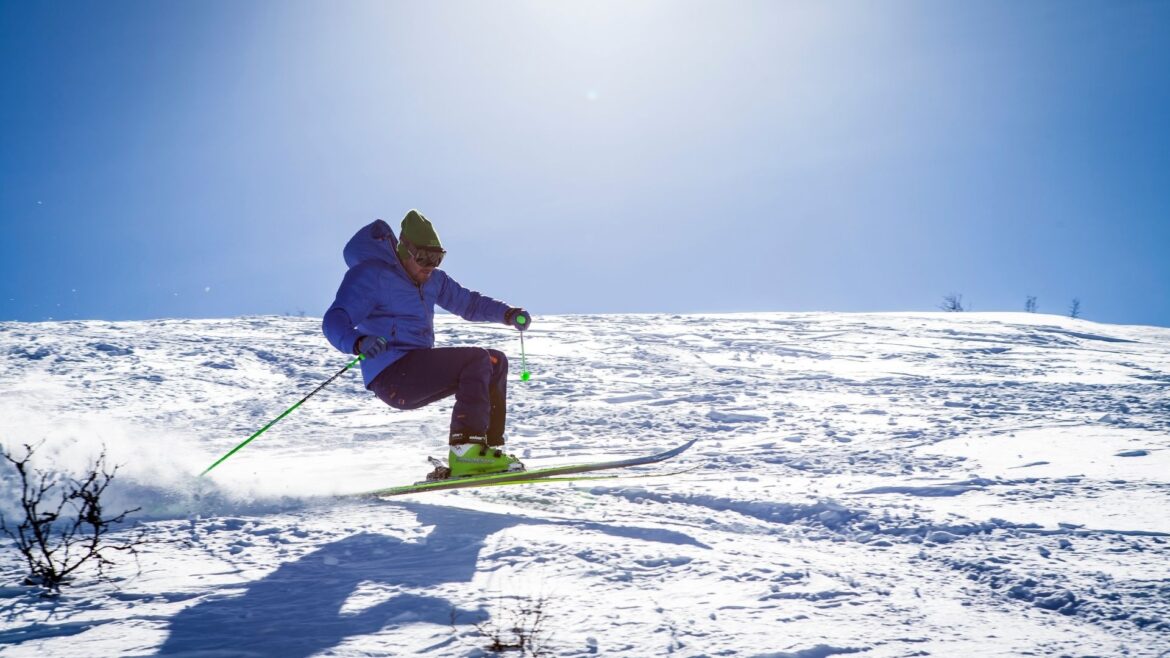 Beijing, China, is set to host Winter Olympics in February 2022
Read more



The UN body recalled an ancient Greek tradition of the Ekecheiria, Olympic Truce, to ensure safe passage for the participants during the trying times.

The resolution adopted by the UN urges a truce during the 2022 Winter Olympics and Paralympics. All nations are called upon to observe peace and stand above any political and other differences they may otherwise harbor for the peaceful execution of the games.

The Winter Olympics, a multi-sport event, is held once every four years for sports practiced on snow and ice.

The first Winter Olympics was held in 1924 in France.
Source: Outlook