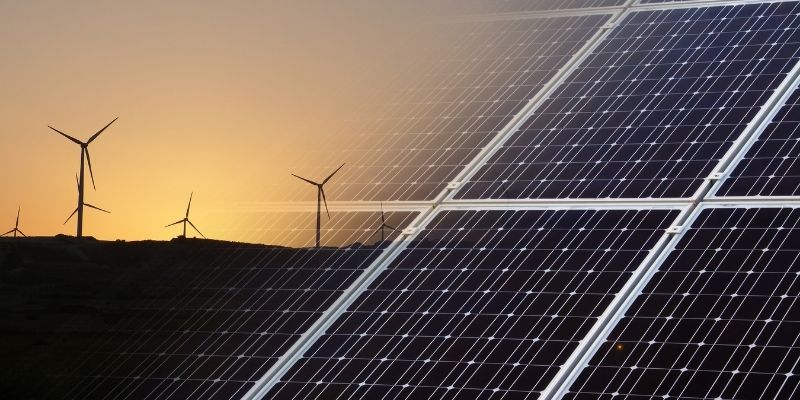 Energy Transition holds the key to tackling energy and climate crisis: IRENA
Read more



World Energy transition Outlook 2022 was launched by the International Renewable Energy Agency (IRENA) at the Berlin Energy Transition Dialogue (BETD).

BETD has become a leading international forum for key energy sector stakeholders. IRENA is an intergovernmental organization headquartered in Abu Dhabi, United Arab Emirates.


Energy transition refers to the energy sector's shift from fossil-based systems of energy production, i.e.,oil, natural gas, and coal, to renewable energy sources like wind and solar, as well as lithium-ion batteries. There is a need to reduce energy-related CO2 emissions to limit climate change.

The Outlook sets out actions based on available technologies that must be realized by 2030 to achieve net-zero emissions by 2050.


What are the Recommendations?

Renewables will have to scale up massively across all sectors, from 14% of total energy today to around 40% in 2030. To fulfill the 1.5°C scenarios, the electricity sector will have to be thoroughly decarbonized by mid-century, with solar and wind leading the transformation.

What are the findings?

According to the IPCC, global annual renewable energy additions will triple by 2030. Decarbonization will take center stage, with numerous solutions available via electrification, green hydrogen, and direct use of renewables.
Source: IRENA