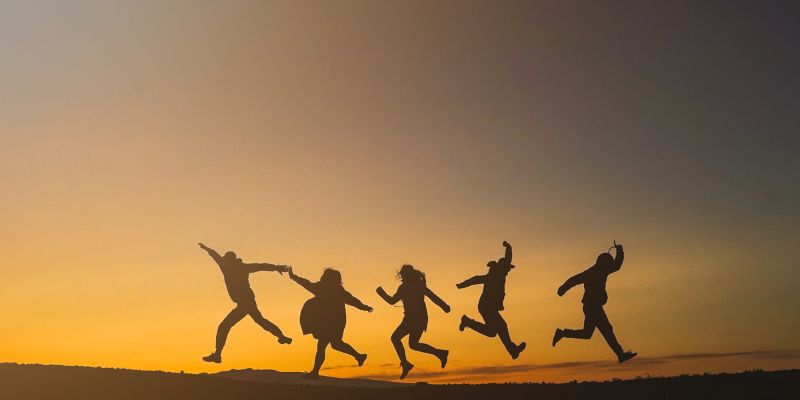 True Meaning of Happiness
One of the most interesting things about the "Happiness Report" is that it consistently shows that money and material possessions aren't the only things that contribute to happiness.
In fact, social support, strong relationships with family and friends, low levels of corruption, freedom to make life choices, generosity, and healthy life expectancy are often more important.
The report takes into consideration these 6 parameters to calculate happiness:
GDP
Healthy life expectancy
Social Support
Freedom to make life choices
Generosity
Perceptions of corruption
The UN comes out annually with the "Happiness Report" where countries are compared with each other. Finland was named the world's happiest country for the sixth year running.
The top best 5 countries are Finland, Denmark, Iceland, Israel, Netherlands. Afghanistan (137) has occupied the bottom spot. Other countries are ranked like this – (64) China, (108) Pakistan, (112) Sri Lanka, (117) Myanmar, (118) Bangladesh, (126) India.
Overall, the Happiness Report reminds us that happiness is more about having meaningful relationships, feeling connected to our communities, and living in a fair and just society.
Source: Happiness Report