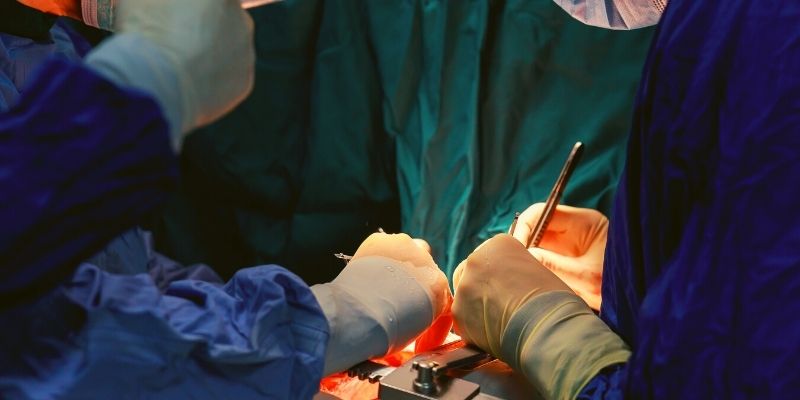 The breakthrough, if proven successful, may become the solution to solve organ shortages for transplants
Read more



In a first-of-its-kind procedure, David Bennett, a 57-year-old man from the United States with fatal heart disease, was implanted with a genetically modified pig heart. He is still doing well, as per the doctors; three days after the historic surgery,

A team from the University of Maryland Medicine carried out the procedure. It is the first to show that a heart transplant from pig to human is feasible and made possible through new gene-editing techniques. Scientists anticipate that, if proven successful, pig organs will assist in reducing donor organ shortages.

The scarcity of organs is one of the greatest challenges confronting the transplant field today. Only a few patients with end-stage heart disease receive a transplant, and many die while waiting for a new organ. Xenotransplantation (transplantation between species) might solve this acute scarcity.

Pigs have long been a promising source of possible transplants because their organs are comparable to humans. A pig heart is roughly the size of an adult human heart at the time of slaughter. Attempts at pig-to-human transplants had previously failed due to genetic differences resulting in organ rejection or infections caused due to viruses. Scientists have found a solution to this dilemma by removing possibly dangerous genes.

In the heart placed in Bennett, three genes previously related to organ rejection were "knocked out" of the donor pig's genome, while six human genes linked to immune acceptance were reintroduced in it. Researchers also removed a gene to avoid the excessive development of pig heart tissue.

Other pig organs studied for transplantation into humans include kidneys, liver, and lungs. Previously, doctors in the United States had also successfully transplanted a pig's kidney into a brain-dead individual who was already on artificial life support and had little chance of recovery.
Source: NYTimes