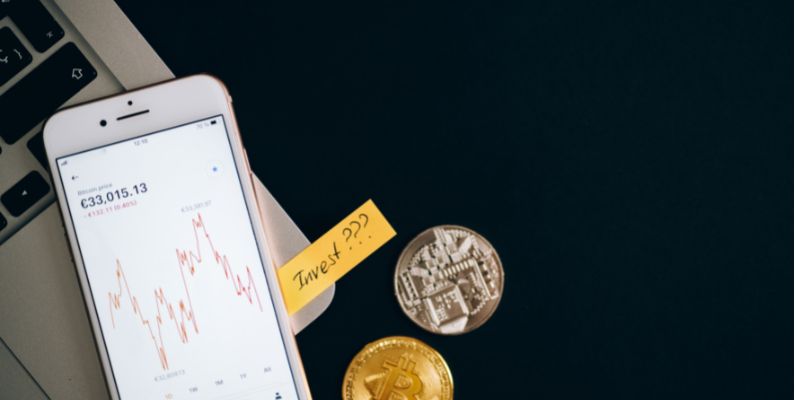 The reasons behind the crashing crypto market
Read more



As central banks withdraw liquidity from the market to tame inflation, there is less money chasing assets, which in turn causes the prices of assets to drop.

Therefore, most analysts believe that the fall in the price of cryptocurrencies is in line with the fall in prices of stocks and other assets as central banks such as the U.S.'s Federal Reserve tightens monetary policy,

Others believe that the crash could also mark the popping of the bubble that has driven the prices of cryptocurrencies to very high levels.

How do governments view cryptocurrencies? Central banks are wary of private cryptocurrencies since they challenge their monopoly. If cryptocurrencies became widely acceptable, it would affect the control that central banks possess over the economy's money supply. 

Many countries have taken several steps to discourage the widespread use of cryptocurrencies. While countries such as China and Russia have opted to impose outright bans on cryptocurrencies, others such as India have tried to tax and regulate them heavily.

The value of any currency comes from the backing of the state and the trust that people have over the government. Bitcoin (and most other cryptocurrencies) are not backed by gold or silver and thus have no intrinsic value.

Decentralized cryptocurrencies such as bitcoin aren't or rather can't be controlled by any entity, private or public.

Issues Associated with Banning Cryptocurrencies 

The ban of cryptocurrencies is most likely to result in the migration of both talent and business. In the past, blockchain experts moved to countries where crypto was regulated, such as Switzerland, Singapore, Estonia, and the U.S. With a blanket ban, blockchain innovation, which has uses in governance, data economy, and energy, will come to a halt.

A ban would deprive entrepreneurs and citizens of a transformative technology that is rapidly getting momentum around the world, including by some of the largest corporations such as Tesla and MasterCard.

A ban is impractical because anyone can buy cryptocurrency on the internet. Instead of regulating, banning will only create a parallel economy, encouraging illegitimate use and defeating the purpose of the ban.

Regulation is required to avoid serious problems and ensure that cryptocurrencies are not misused.
Source: TH