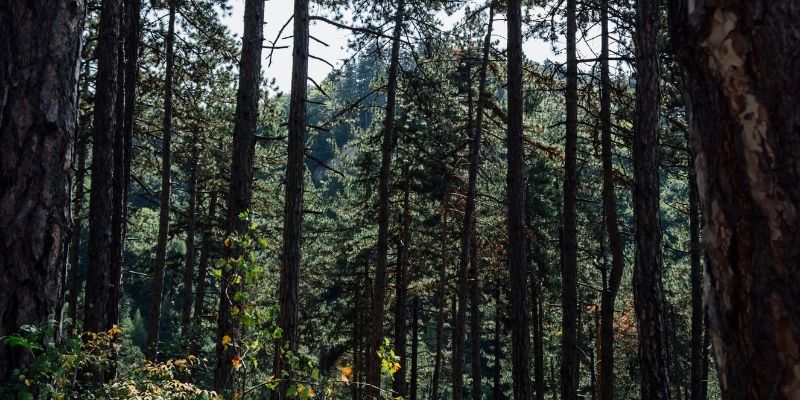 Every year on June 5, World Environment Day is observed to raise awareness and promote environmental protection
Read more



The United Nations established World Environment Day at the Stockholm Conference ( 5–16 June 1972). At this conference, the environment was made a pressing global issue for the first time. Until 1972, no country had an environment ministry.

It has been observed on June 5 every year since 1973 as part of the United Nations Environment Programme to raise awareness about the importance of saving life on Earth.

The theme of this year's World Environment Day is "Only One Earth." "Only One Earth" was also the tagline for the United Nations Stockholm Conference held in 1972. 

Every year, it is celebrated with a specific theme and slogan that addresses the most pressing environmental concern of that time.

Each year, a different country hosts it. World Environment Day 2022 is being hosted by Sweden.
Source: worldenvironmentday