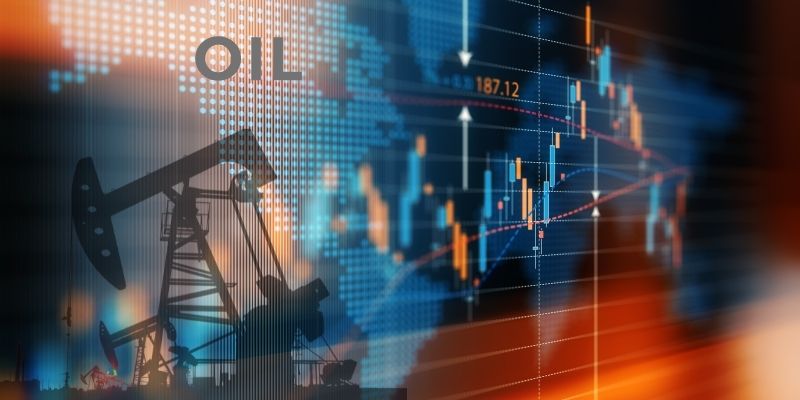 The amount pledged for release is the largest in the IEA's history
Read more



The International Energy Agency (IEA) has been continuously monitoring the global effects of Russia's invasion of Ukraine.

The IEA stated that its 31 member countries, including the United States, will release 120 million barrels of oil from their emergency reserves over the next six months, in addition to the 62.7 million barrels they pledged last month.

The unanimous agreement among IEA member countries came in response to the significant strains in oil markets resulting from Russia's invasion of Ukraine. 

According to the organization, the coordinated drawdown is the fourth in the IEA's history, with previous collective actions taken in 2011, 2005, and 1991. In addition, the pledged amount is the largest release in the IEA's history.

The IEA's 31 member countries in Europe, Asia, and America maintain 1.5 billion barrels of emergency stocks. Around 240 million barrels of emergency oil supplies will be made accessible to the worldwide market over the following six months, equating to over 1 million barrels each day. The strategic releases aim to bring down energy prices, which have dramatically risen since Russia invaded Ukraine. The move also indicates member countries' commitment to shielding the global economy from the social and economic consequences of an oil shock.

Russia's significance in the global energy market

Russia is a significant player in the global energy markets. It is one of the world's top three crude producers, competing with Saudi Arabia and the United States for first place. Russia is significantly reliant on oil and natural gas income, which accounted for 45 percent of Russia's federal budget in 2021.

After only the United States, Russia is also the world's second-biggest natural gas producer and has the world's largest gas reserves. Russia is the world's largest exporter of natural gas. In 2021, the country generated 762 billion cubic meters of natural gas and exported around 210 billion cubic meters through the pipeline.
Source: IEA