The NATO is a military alliance based on the North Atlantic Treaty (also called the Washington Treaty) signed in 1949.
Members of the treaty agree to mutual defence if there is an attack by any external party, which means that if one member is attacked, it will be considered an attack on all members.
It has only once invoked this following the 9/11 attacks on the World Trade Center in the US. Due to this America invaded Afghanistan to cripple Al Qaeda. Afghanistan remains NATO's biggest operation to date.
Its role is to safeguard security by political or military means.
All decisions are taken by consensus.
Headquarter is located in Brussels, Belgium.
Currently there are 30 members –

( 1949 – THE UNITED KINGDOM, THE UNITED STATES, CANADA, PORTUGAL, NORWAY, NETHERLANDS, LUXEMBOURG, ICELAND, DENMARK, BELGIUM, FRANCE, ITALY)

( 1952 – TURKEY, GREECE )

( 1955 – GERMANY )

( 1982 – SPAIN )

( 1999 – CZECH REPUBLIC, HUNGARY, POLAND )

( 2004 – BULGARIA, ESTONIA, LATVIA, LITHUANIA, ROMANIA, SLOVAKIA, SLOVENIA )

( 2009 – ALBANIA, CROATIA )

( 2017 – MONTENEGRO )

( 2020 – NORTH MACEDONIA )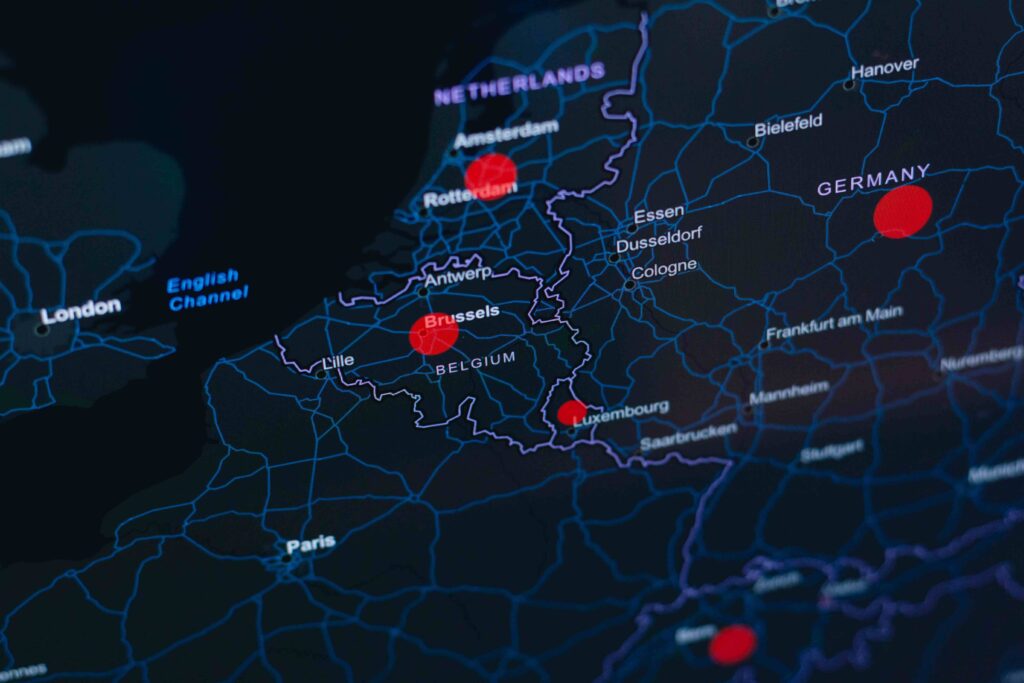 NATO's origin is in the cold war, and it is the defense pact against Russia. In 1949, the USA formed NATO to assure the security of its European allies against the Soviet Union.
Germany was divided between East and West. A decision was made to incorporate west Germany into NATO. In response, In 1955, USSR formed a WARSAW pact comprising of east European states.
At the end of the cold war, Warsaw Pact was dissolved. Presently, Russia has not been comfortable with the continuation of NATO. Russia has expressed a desire for full integration in NATO which has not been done but to satisfy Russia the NATO-Russia partnership council has been established.
As per Putin, present president of Russia, at the time of integration of East Germany with West Germany, the West has given assurance that there would be no eastern expansion of NATO.
Tensions grew when in 2004, former Soviet republics – Latvia, Estonia, Lithuania were included in NATO. Besides these, Bulgaria, Romania, Slovakia, and Slovenia were also included.
In 2007, at the NATO summit, the plan was announced for the integration of Georgia and Ukraine. Georgia is significant for Russia because of its strategic location. Strategically Ukraine is also important as 70% of Russia's gas to Europe is transited through Ukraine.
In 2009, Albania and Croatia were added to NATO. Presently, there are 30 countries in NATO.
Present News
USA invaded Afghanistan in 2001 to topple the Taliban government that had sheltered Al Qaeda and its leader, Osama bin Laden, the architect of the 9/11 terrorist attacks on the World Trade Center.
As per latest news, NATO has announced to withdraw from Afghanistan by September 11, 2021. The date coincides with the terrorist attack that made America invade Afghanistan 20 years ago.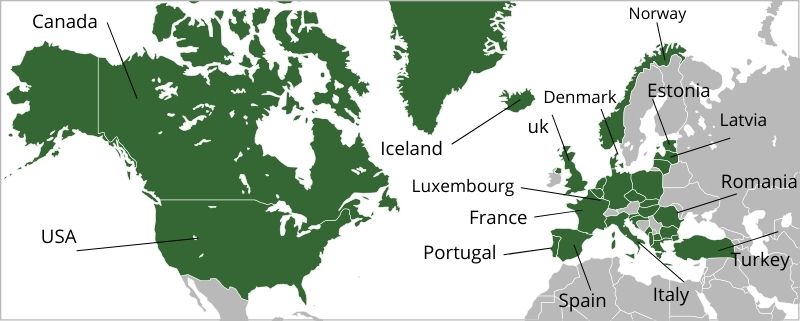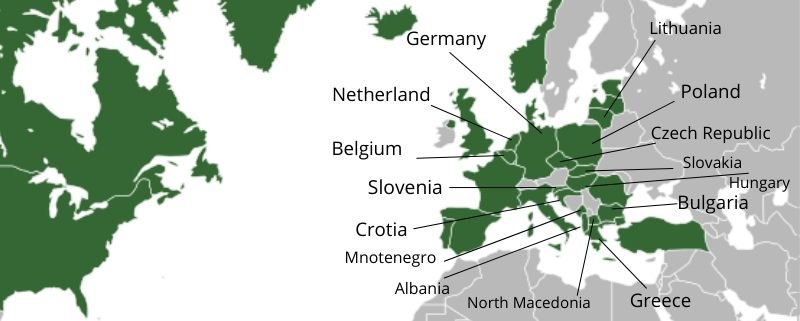 For the comprehensive report on international organizations of the world – click here.