The pandemic has lasted for close to 2 years. The pandemic waves have also brought upon a lot of new terminologies for the common man to learn that were otherwise limited to the scientific world. Coronavirus, RT-PCR, antibodies, quarantine, incubation period, flattening the curve, the vaccine was enough already, but now we have been introduced to the Greek vocabulary yet again, but this time the meaning has been redefined to express the variants of COVID-19 to make the discussion around the pandemic be better understood by all.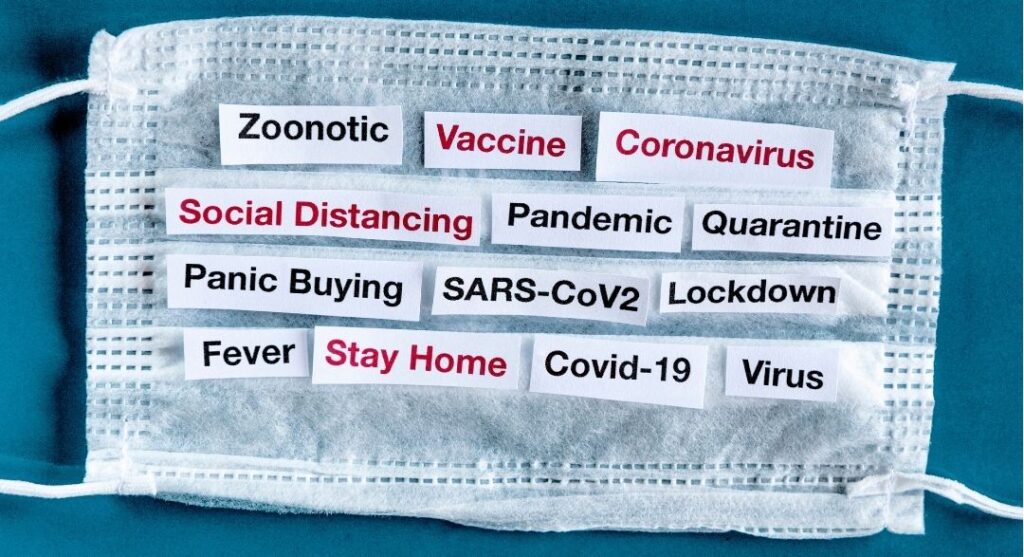 What are COVID-19 variants after all? Why do we have them?
Let us understand the basics first. Most living beings have their genetic information encoded in DNA. DNA carries the instructions that are essential for building and maintaining living organisms. The accuracy (integrity and fidelity) of this information is maintained by proofreading mechanisms present in the body so that unexpected changes or mutations do not occur. Viruses also have genetic information stored in the form of DNA or RNA. RNA is more prone to changes or mutations (up to a million times greater than the DNA) due to the lack of such proofreading mechanisms.
As we all know by now, COVID-19 is caused by a virus called coronavirus. Coronavirus has its genetic material encoded in RNA. Lack of proofreading mechanisms is why it is highly susceptible to mutations. With time, it has led to multiple variants of the original virus, some variants being of more concern than others.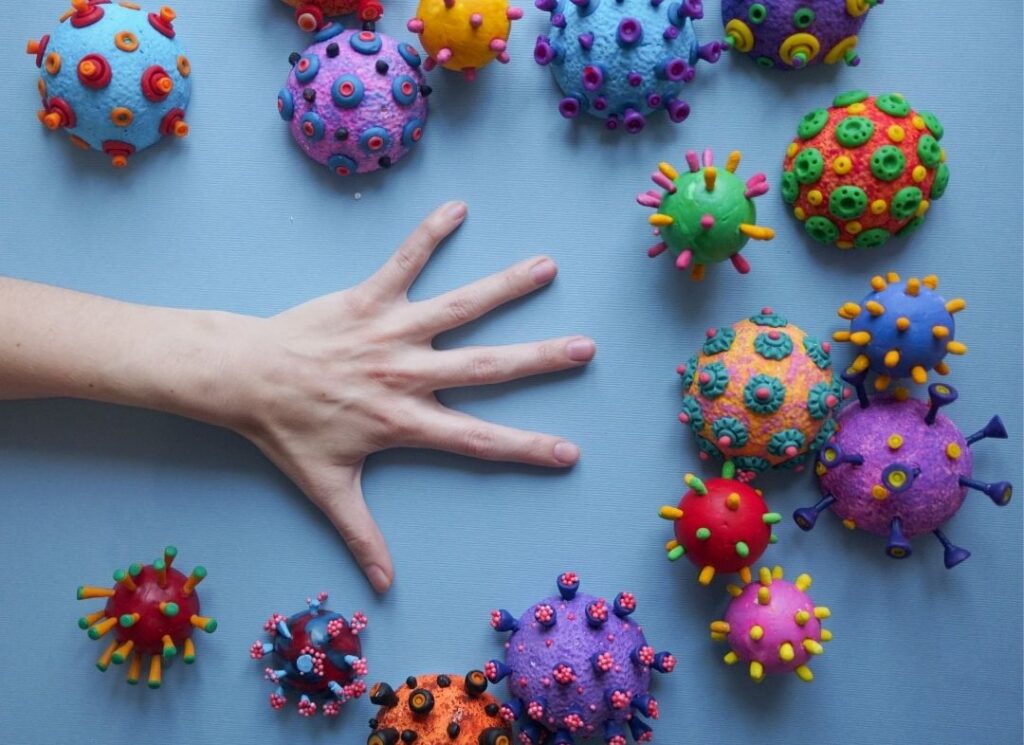 How are the COVID-19 variants being classified?
Now that we have understood that coronavirus mutates, leading to new variants. We need to remember that not all mutations or changes are worrisome. Rather a lot of these changes have little or no effect on the properties of viruses. But we cannot disregard the fact that variants need to be monitored to understand the impact they have on how easily it spreads, the associated disease severity, or the performance of vaccines, therapeutic medicines, diagnostic tools, or other public health social measures required.
Based on the above considerations, coronavirus variants are classified in different categories by organizations such as the World Health Organization (WHO) and the Centers for Disease Control and Prevention (CDC).
Variants being Monitored (VBM) are all those variants with genetic changes that are either suspected of having a potential risk in the future but lack evidence of or have been confirmed not to pose a significant and imminent threat to public health but are still being continually monitored to assess the impact on properties of transmission along with other risk parameters. There are several variants of SARS-CoV-2 being monitored right now, the list is regularly updated through continued assessment of data.
A variant of interest (VOI) is a variant with genetic markers that have been known or predicted to have greater transmissibility, disease severity, higher capacity to evade the immune response as well as pose difficulty in diagnostic testing. All these potential attributes may lead to an increase in cases and outbreaks. Currently, two SARS-CoV-2 variants are designated as VOI by WHO: Lambda and Mu.
A variant of concern (VOC) is one that, in comparison to the attributes of VOI, have been observed to be more infectious, likely to cause re-infections in those who are vaccinated or previously infected, leading to greater transmissibility and outbreaks. These variants are also likely to cause severe disease, diagnostic detection failures, and resist antiviral treatment. Currently, Alpha, Beta, Gamma, Delta, and now Omicron are designated as VOC by WHO.
A variant of high consequence (VOHC) is a variant that, in addition to the possible attributes of a VOC, can cause disproportionately higher infections in vaccinated individuals causing reduced protection along with more severe clinical disease and increased hospitalizations. Currently, no SARS-CoV-2 variants are designated as VOHC.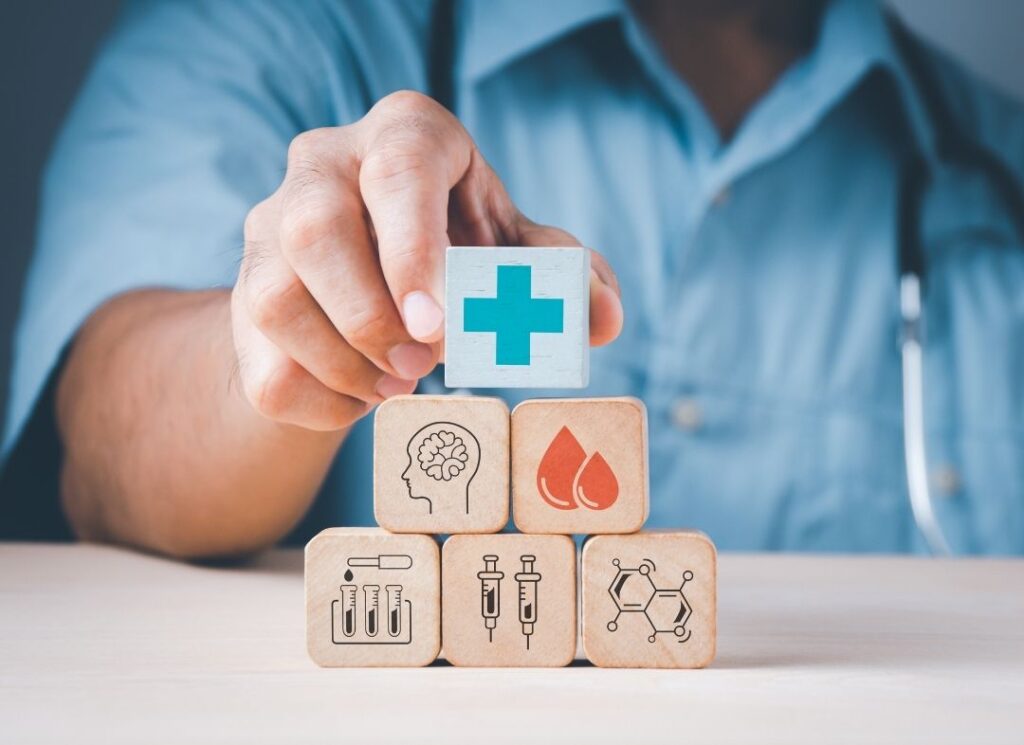 Why are the variants given Greek alphabets?
Most variants have been reported by their country of origin, leading to stigmatization and discrimination. To avoid such reporting and confusion, WHO considered easy-to-pronounce, non-stigmatizing labels to assist the public discussions of variants for VOI and VOC. They proposed using the Greek alphabet (for example, alpha, beta, gamma) as a practical way to discuss variants for non-scientific audiences. These labels do not replace existing scientific names, which convey important scientific information and will continue to be used in research.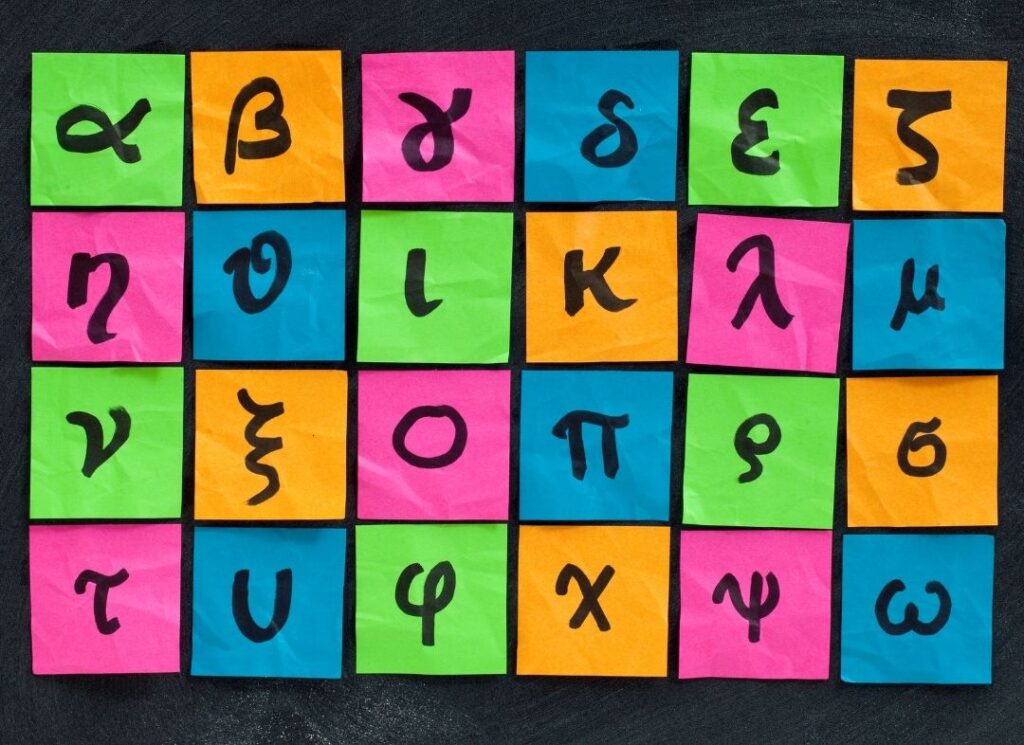 Which COVID-19 variants should we know about?
So far, WHO has identified several variants, five are categorized as VOC, and two as VOI. Eta, Iota, and Kappa are VBM, and Epsilon, Zeta, Theta were variants formerly monitored. According to WHO, Nu and Xi are opted out as Nu can be easily confused with the English word 'new' and Xi is a common surname.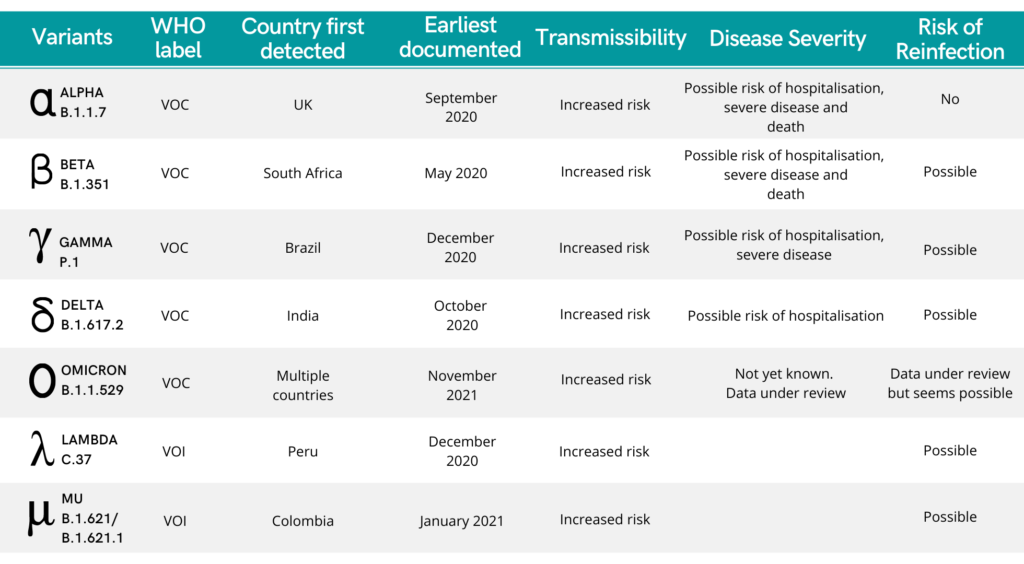 Should we be worried?
While Delta remains the most dominant variant, all Delta lineages remain susceptible to available treatments, and vaccines continue to be highly effective against severe illness, hospitalization, and death.
Omicron, on the other hand, is still new to infer any conclusions. While it does consist of a notably high number of mutations (approximately 30) in the spike protein (part of the virus that is responsible for entering the human cell) and it does have increased transmission compared to the original SARS-CoV-2 virus, whether it is more transmissible as compared to Delta is still under investigation.
The overall disease severity of Omicron is yet to be confirmed. Till now, most infections that have been reported show no unusual symptoms making the assessment of disease severity rather difficult.
As far as immunity due to vaccination is concerned, most vaccines are developed with the primary target as spike protein. With a number of mutations in the Omicron being located in the spike protein, it is anticipated that the vaccine neutralization effect and the protection induced by it may be reduced.
Further studies are needed to assess the effectiveness of vaccines, including those that have received booster shots. However, vaccination would continue to offer protection against hospitalization and death along with controlling the COVID-19 pandemic.