The splintering of the Internet – What does it mean?
"Splinternet" is a move that would effectively detach the country from the rest of the world's internet infrastructure. It is a term used to describe countries that create rifts and barriers to block and filter content.
The internet is a network of physical cables, i.e., copper telephone wires, TV cables, fiber optic cables, and wireless connections such as Wi-Fi and 3G/4G that use the physical cables to connect users and devices to the internet. Using undersea cables or nodes that are connection points, countries hook on to global web services. The splinternet concept describes blocks or regulations of these connection points.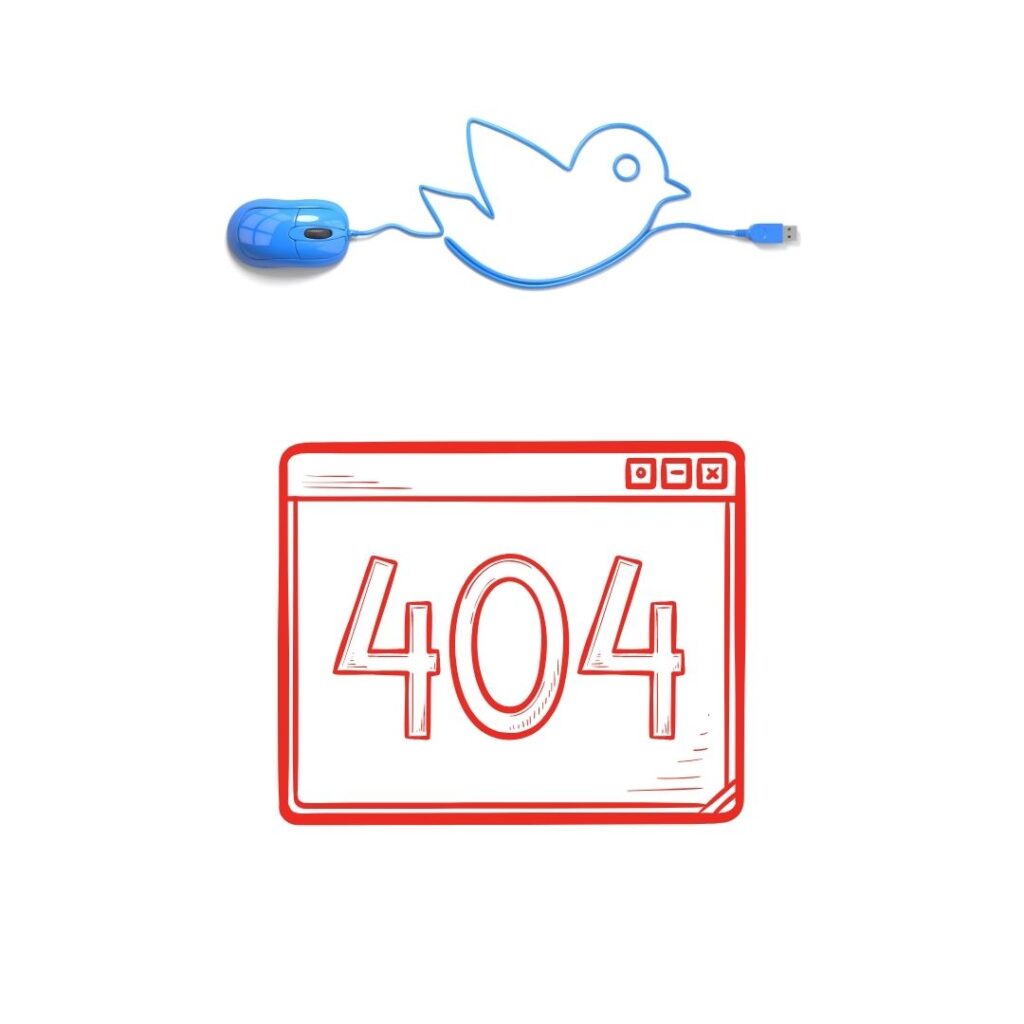 The Russian government waged war on Ukraine which caused a massive uproar globally. Russian citizens began protesting about Vladimir Putin's decision on social platforms. Russian authorities have completely blocked Facebook, while Twitter is almost completely cut off. Many more companies, including Apple, Microsoft, TikTok, Netflix, and others, have voluntarily exited the Russian market. However, all of these are simply internet-based services.
The fear of a "splinternet" is in which, instead of the single global internet we have today, we have some national or regional networks that don't speak to one another and perhaps even operate using incompatible technologies. In other words, to have more internets instead of having more regulations. That would be the end of the internet as a unified global communication technology.
Splintering is the concept of dividing the internet into distinct realms, each of which is controlled by a different power.
Can Russia, or China, simply create an alternative system?
Controlling a country's internet requires two significant components: separating yourself from the rest of the world and cutting access from within. However, both are more difficult for Russia than for China because Russia began with a relatively open internet after years of engagement with the West. China, on the other hand, has been closed almost from the beginning.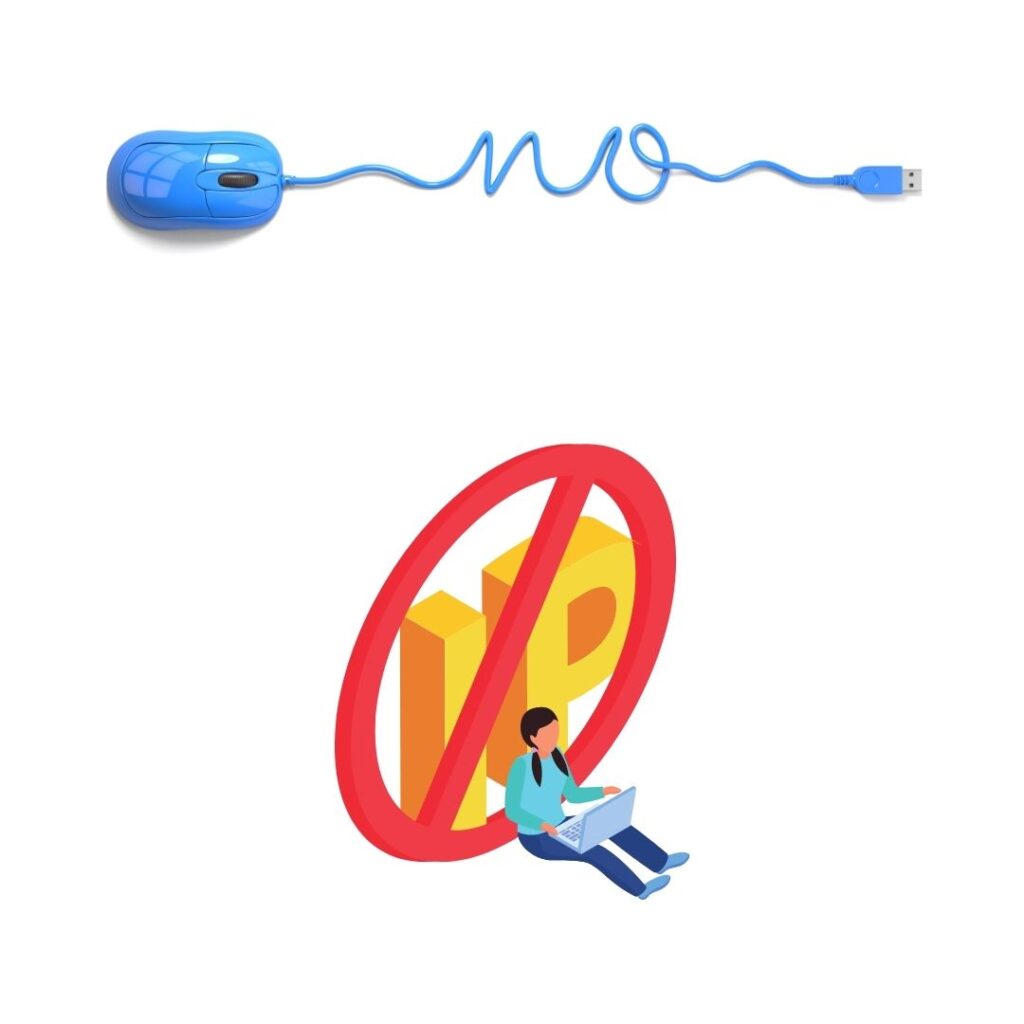 Roskomnadzor, Russia's internet regulator, has the legal authority to block content or refuse traffic requests. They have the ability to redirect internet traffic away from sites deemed unsuitable for everyday Russians, effectively isolating any individual from the rest of the world. Moscow, on the other hand, has been actively working on its internet project in the years since it invaded Crimea in 2014. A large portion of these provisions and restrictions on western platforms are implemented through a "sovereign internet law" enacted by Moscow in 2019.
China is an excellent example of a splinternet creator which effectively blocks and filters every web search. The Great Firewall of China blocks and tracks everything. But it didn't happen in a span of a few years. China began the development of the Great Firewall more than two decades back. Its citizens don't know the concept of free internet but only understand restricted internet.
Given the current developments to cut people off from the outside world, the Russian government may soon go towards that path. But Russia's current state cannot invest that heavily in mimicking the great firewall of China. China tasked a large number of tech experts with developing its version of the internet, and it also spent a lot of money developing a firewall that inspects every bit of traffic entering Chinese cyberspace and compares it to a block list.
In Iran, the National Information Network (NIN) project — also known as National Internet in Iran — has been initiated. It allows data requests to avoid being routed outside of the country and provides secure and private intranet networks.
China and Iran continue to use the same internet technology as the United States and Europe, even if they have access to only some of its services. The era of a connected world would come to an end if such countries established rival governance bodies and networks.
The splintering of the internet
A significant, serious splintering of the internet would involve a technically incompatible protocol used by a critical mass of the world's population. This form of splintering would not be disastrous as technologists would probably find a way to bridge the two protocols.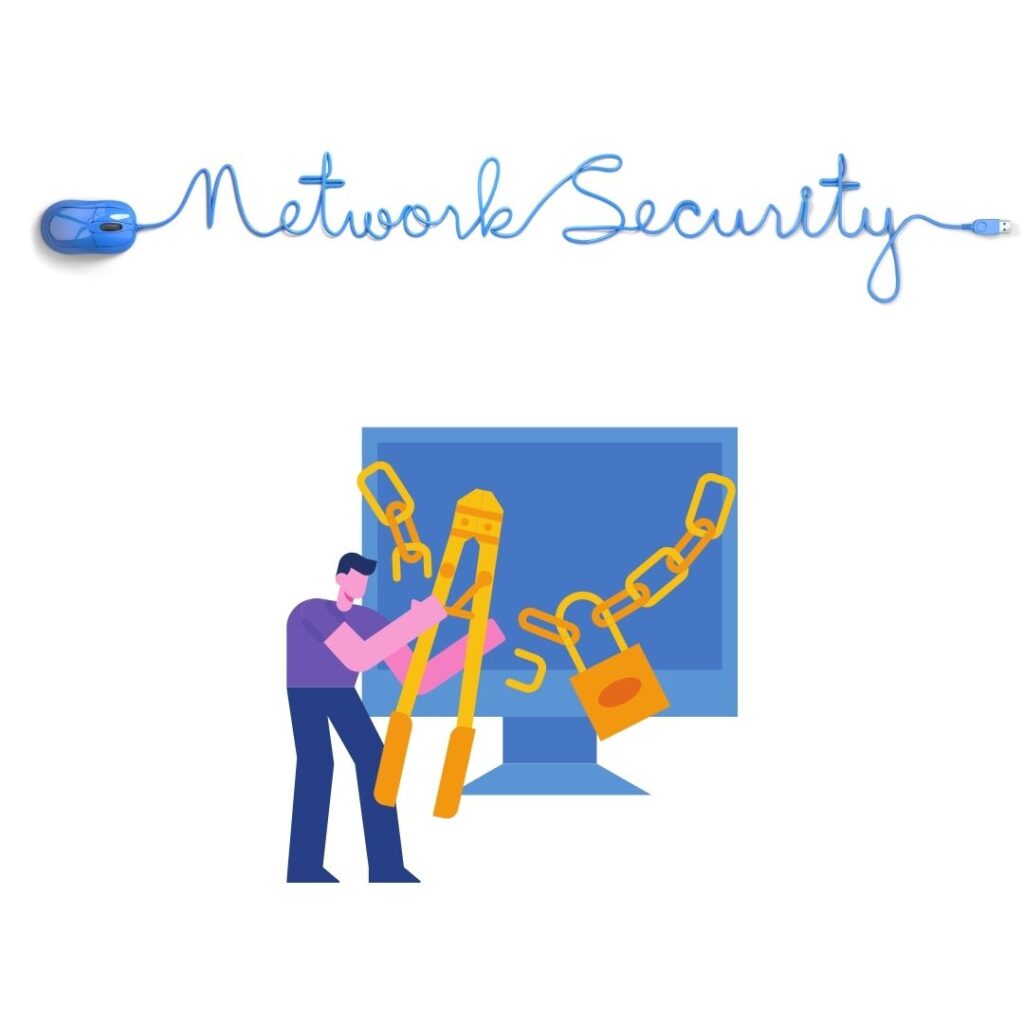 Moreover, today if someone breaks the Russian internet, they will probably break their own internet because it's the same. So any country that moves to an independent internet with a different protocol could face severe consequences, including the temptation by governments to launch cyber attacks as they would be insulated from the impact. The shared nature of the internet kept all users from losing service.
The second type of splintering would be to continue using technically compatible protocols but to have different governing bodies managing those services. It may prove challenging.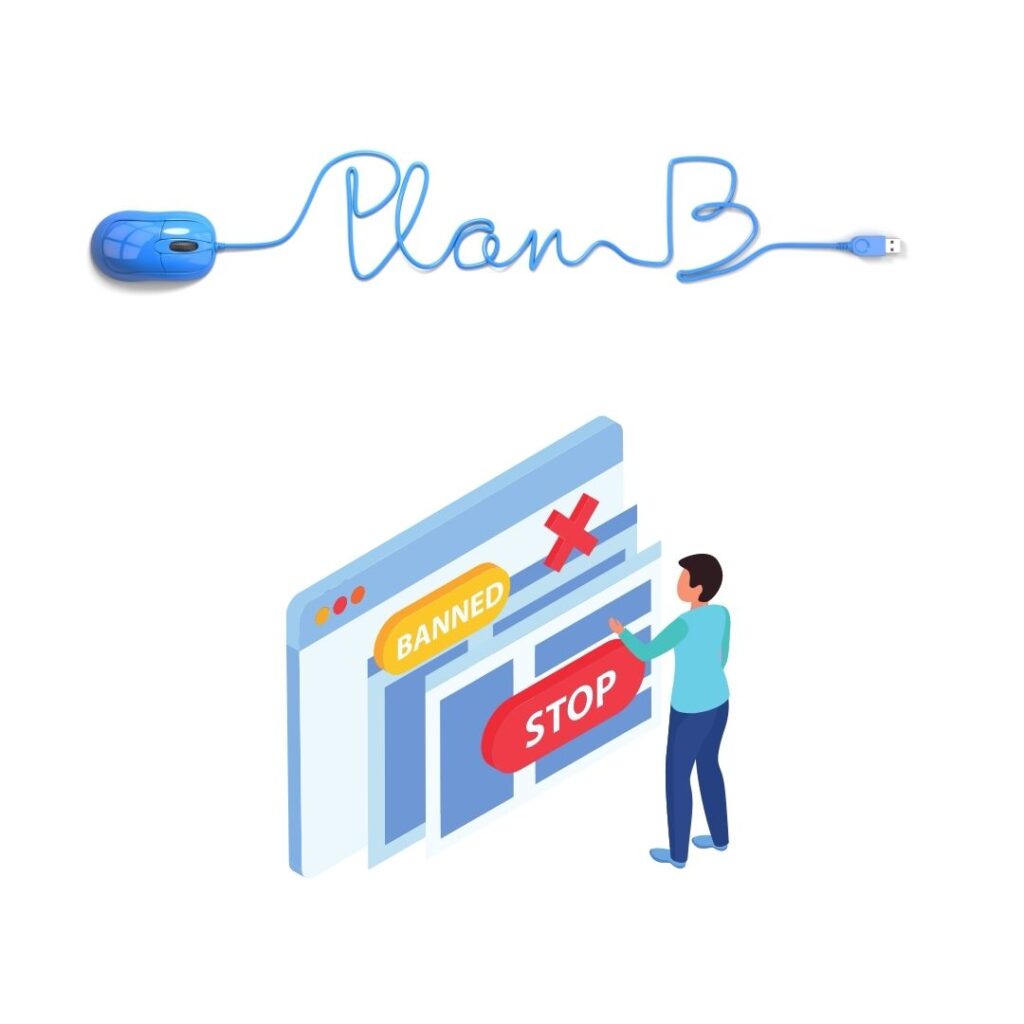 Suppose Russia, China, or other countries formed rivals to the bodies that manage IP addresses and DNS and established them. In that case, that could be even harder to put back together than if they built incompatible technological protocols. Connecting these networks into a single global internet then would thus be a political problem, not a technical one—and it's often the political problems that are the most difficult to solve.
Current Scenario 
Ukrainian government called on ICANN (Internet Corporation for Assigned Names and Numbers – oversees the internet's domain name system) to revoke Russian domains and their access to the system—effectively removing ".ru" sites from the internet. ICANN, a non-governmental, non-profit organization, roundly rejected the proposal. The internet, according to ICANN, is a decentralized system. It is impossible for any single actor to control or shut it down.
The other governing bodies of the internet operate in a similar manner—they are independent international bodies that operate through agreement rather than force. Attempting to reach an agreement on new internet governance would necessitate understanding among the world's nations, which is so rare in the twenty-first century that it is nonexistent.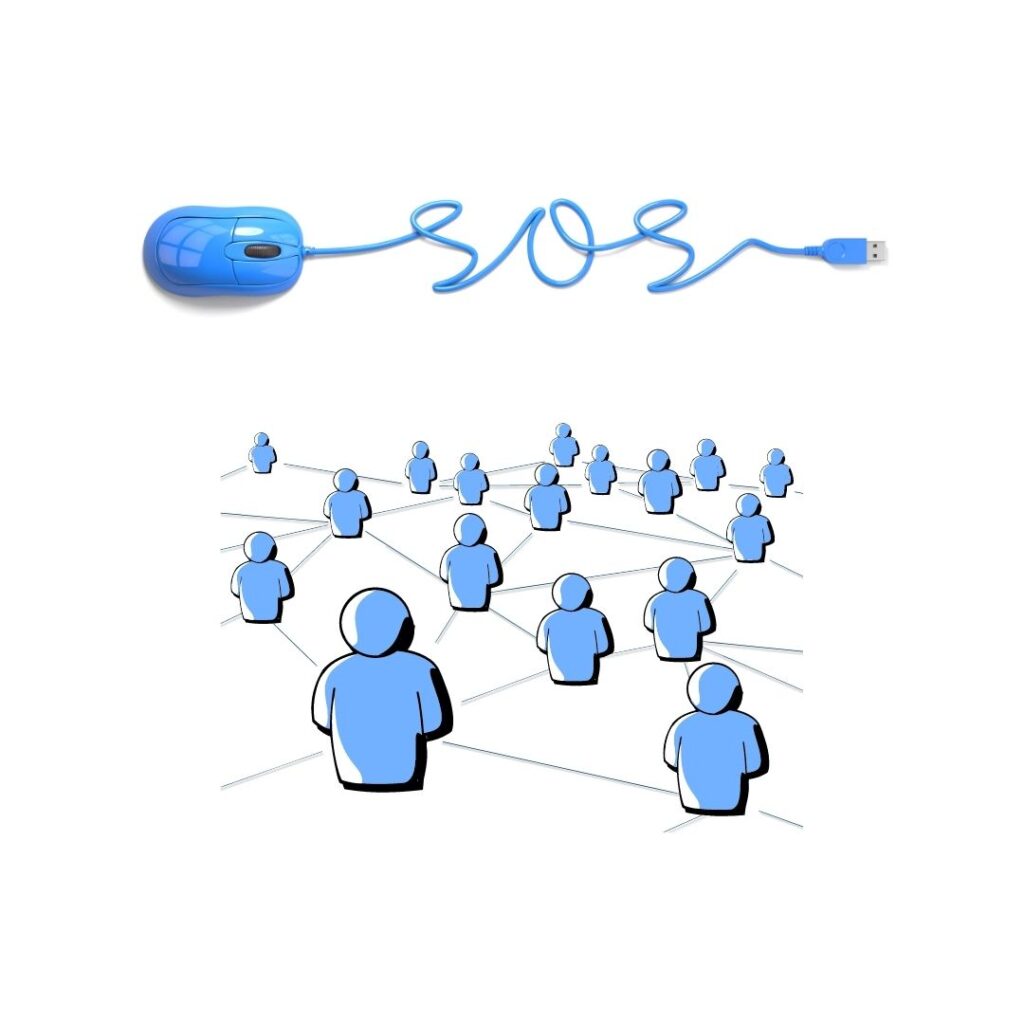 It is said that cutting Russia off would not only have been to disconnect Russia from the internet effectively, but it would also create a fragmented internet split along geographical or political boundaries. Moreover, domestic political disputes, international conflicts, or war should not affect communication means. Splinternet is a setback to those committed to a universal free, and open worldwide web.
Can splinternet become a reality? People have started wondering now!!