Covid 19 pandemic that we are still walking through in the year 2021 can cause people to feel increased anxiety and depression or a combination of both.
So from the covid 19 pandemic, are we in the midst of a mental health pandemic?
The anxiety can partly be due to the response to the pandemic but also in the direction our world is going with social media, polarisation of people's political views, economic and social conditions. They further add to people's angst. Everything seems alarming.
Spanish Flu of 1918 – At that time spread of information was much more difficult for people to have a sense of the global impact and the trauma of it.
Now being connected so well is both a blessing and a curse. Any moment people can be relayed the latest statistics and terrible things happening around the globe. Sometimes it is difficult to metabolize all that bad news.
We are living in the best of times and worst of times in terms of being connected and being aware of what's going on.
Either one is depressed about things around because of awareness or becomes completely desensitized and says that I do not feel anything anymore because I am always exposed to a lot of negative things.
Scriptures tell us to focus on what is good and what is positive but unfortunately, it is outrage and drama that get people's attention when comes to television, news, and social media.
Due to a lot of isolation in 2020 and 2021, people are cutting off the relationships that used to be a normal flow of life. Lying in the hospital bed alone, doing school work from home, what is the mental impact of all this for not being together on occasions? For extrovert people, this can be worse.
Isolation without some positive focus will experience a decline of thought process. Isolation will produce negativity, worry, anxiety, loneliness, and all these things are the enemies of our well-being and peace of mind.
For young and older people, isolation is a terrible thing. For a child to grow, interactions with others and peer groups are important as they love to see other people interact and pick up their moods. But this is missing now due to the pandemic. Also, ailing older people have very few attendants to be with them in such a scenario that leads to mental stress.
Let's not forget about the impact of lockdown on the daily life of the people. People are losing their jobs, salaries are being cut and no employment opportunities exist that is also evident from the official data. Other opportunities are missed too. For example, people are missing out on sports competitions that are vital for scholarship programs. Like this many milestones for maturing from youth to adult have taken a toll on people's sense of stability.
It is even worse for introverted people. They are normally nervous about social settings, but when forced out to go to school or being around people (before pandemic), they found out that they were accepted and their fears were not true. This built-up encouraged and gave them the needed push that they are not getting right now due to the Covid 19.
Further few media houses and politics do not promote unity these days.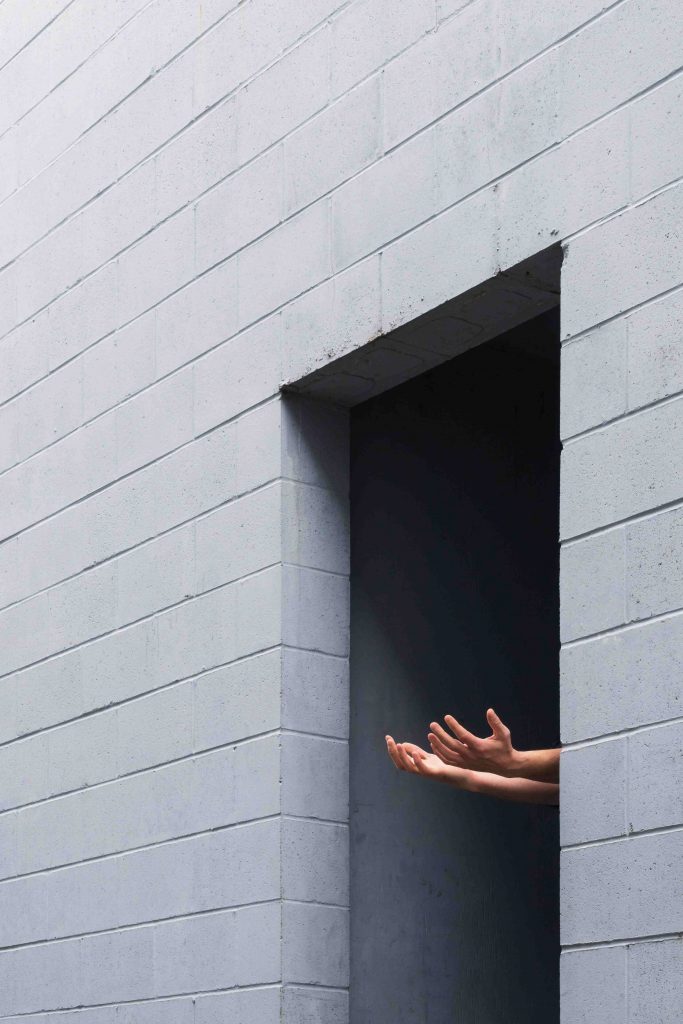 Is there any silver lining in the past year and a half? The situation is horrific on many fronts, but suffering gives us hope too. To see people helping each other during these times like providing food, medicine, etc gives us a deeper sense of character, commitment, and faith in God.
In all of us, death and destruction can bring us to our knees. One can feel a lack of control and powerlessness. But sometimes walking through our fear, we can find true freedom.
To survive this there are some time-tested and researched-based strategies that everyone is aware of such as exercise.
Secondly, diet and good sleep also help in maintaining physical, spiritual, and mental health. Then there are supplements like Vitamins that increase alertness, concentration and decrease anxiety.
But always remember early intervention is very important for better mental health as many people who have had covid 19 will have a mental condition like PTSD (Post-traumatic stress disorder) within three months.
Talking, sharing, and praying also relieve mental stress and promote positive thinking. Other measures include doing voluntary social work to help others to get a sense of value and purpose. Healthy interpersonal relationships, meditation, watching lots of movies, playing with your pets can keep you from thinking too much.
Yoga, hiking, singing, dancing, baking, gardening, writing, cleaning, painting, walking long distances, music are some things that can produce good chemicals for your brain.
So hang in there, and there will be a breakthrough!!!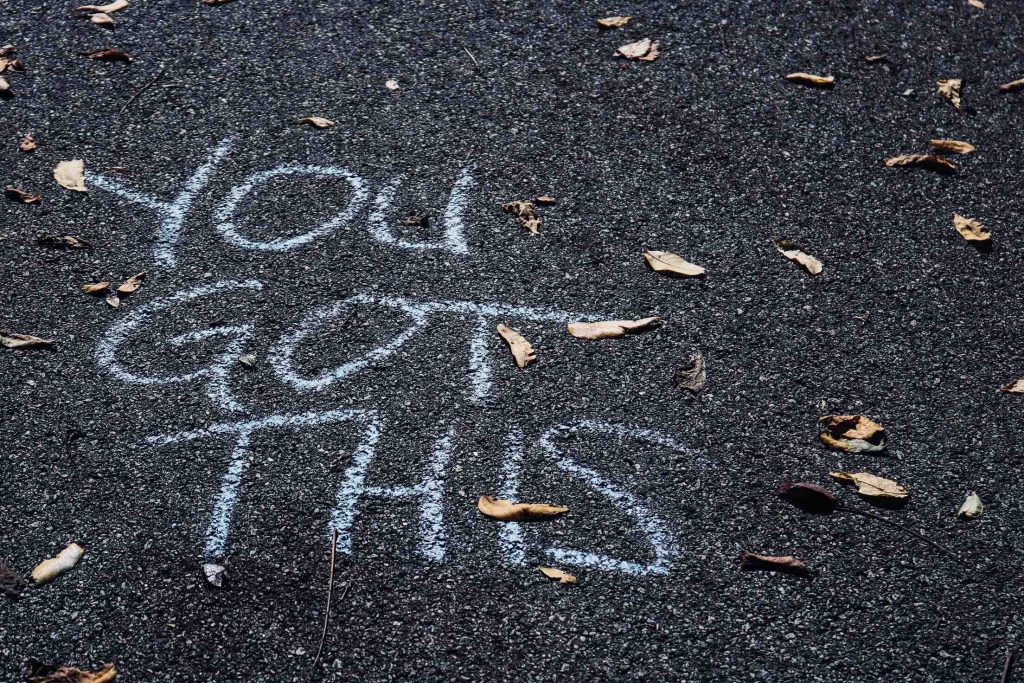 Coping with Stress – Click here