Photo by Julie Ricard from Unsplash
The military has carried out a coup and seized power in Myanmar. One year of state emergency has also been declared. The charge is now in the hands of the top military commander.
The army-backed opposition lost the parliamentary elections last year. They have blamed Aung San Suu Kyi's NLD party for using fraudulent ways to win the election.
There were a lot of tensions between the government and the armed forces following the parliamentary election. The military has also detained Aung San Suu Kyi and other prominent leaders of the NLD party.
The coup has been condemned by the United States.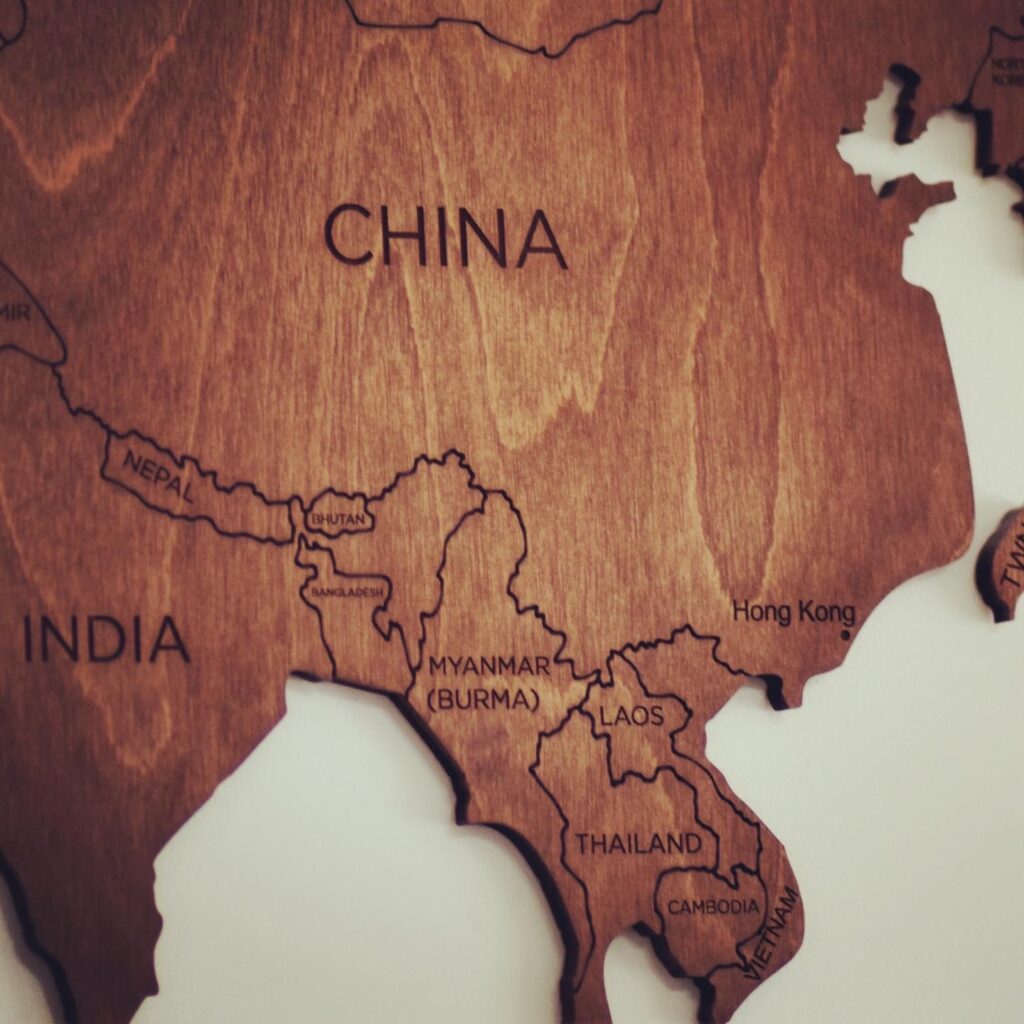 Backstory
Armed forces used to rule Myanmar (earlier Burma) until 2011. Aung San Suu Kyi, an advocate of democratic reforms, spent almost 15 years under house arrest ( between 1989-2010 ). In 1991 she even received Noble Peace Prize for the same.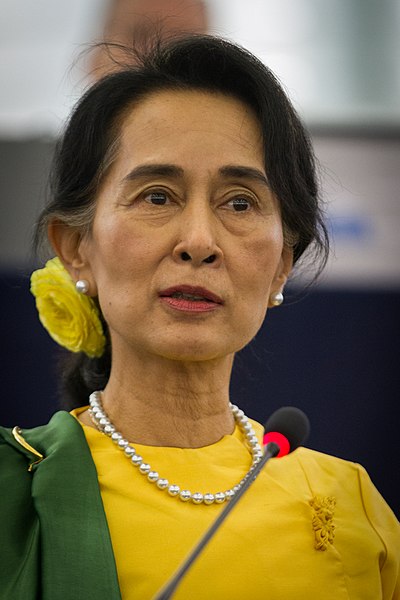 Image: Wikimedia Commons
Finally, in 2011, military rule ended. Aung San Suu Kyi who was a popular public figure led the NLD party to a landslide victory in the 2015 elections.
Myanmar's constitution does not allow her to become the president because her children are foreign nationals. But she is the de facto leader.
Aung San Suu Kyi's father was Gen Aung San, who was instrumental in Myanmar's independence battle from British rule but was assassinated just six months before the country gained independence in 1948.
Rohingya Issue – Rohingya is a Muslim community but is in minority. They live in the Rakhine state of Myanmar. Myanmar is a Buddhist dominated country that does not recognize Rohingyas as citizens. They consider Rohingyas as illegal immigrants from Bangladesh, even though they have been living in Myanmar for generations.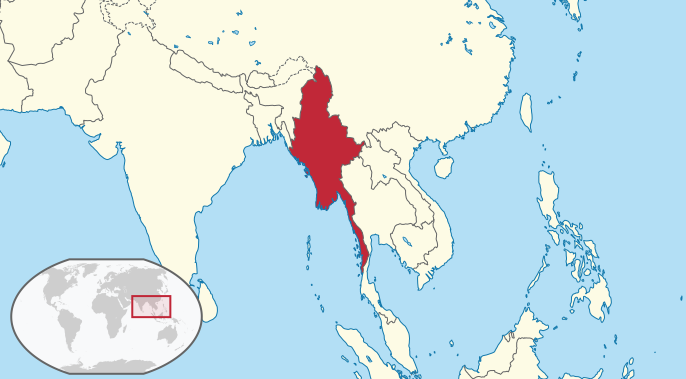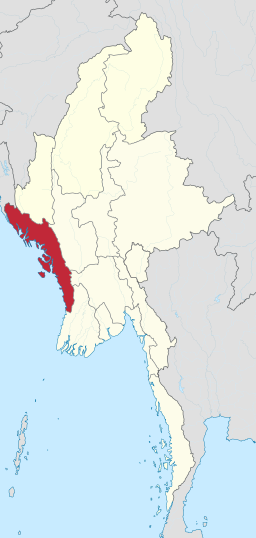 Bangladesh's government also does not consider them as their citizens. Rohingyas have become stateless people. They have been removed from Myanmar's census. They are even denied basic human rights.
Due to Rohingya-Buddhist riots and Myanmar's military crackdown, many Rohingyas were forced to flee to Bangladesh in 2017.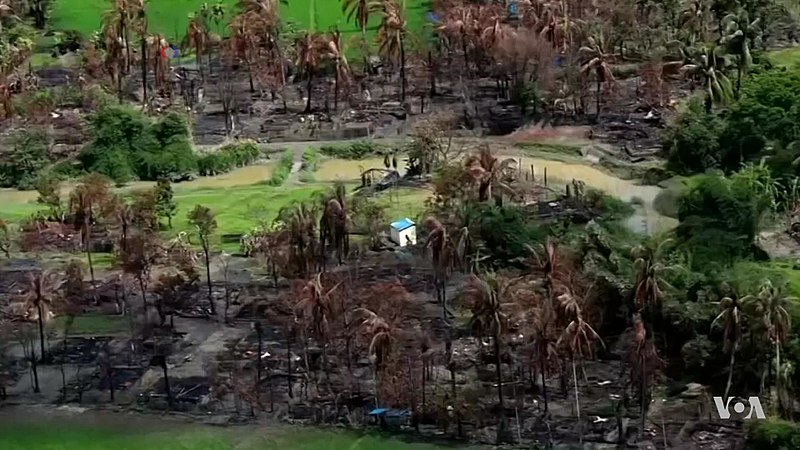 Though Bangladesh housed about 860,000 Rohingyas but is unable to accept more refugees citing problems in managing them.
As per United Nations, Rohingyas are the most discriminated people in the world. UN also accused Myanmar's military of raping and mass killings of Rohingyas. The military is accused of genocide intentions.

United Nations described it as a "textbook example of ethnic cleansing".
Aung San Suu Kyi, not able to resolve the issue, even denied allegations of genocide against Rohingyas. She refused to accuse the military. Probably she did not want to lose the support of the staunch Buddhist community that is against Rohingyas.
It made the international icon for democracy, Aung San Suu Kyi, criticized by the international community for not helping the Rohingyas.
Humanity took a huge beat. No society can be stable without due respect to its minorities.

Poor people are seen as instruments of economic growth but not the beneficiaries.

There is no denying the fact that the global community has failed to rescue Rohingyas.
Despite her denying that the army is involved in ethnic cleansing in Myanmar, it seems their relationship is strained to such an extent today that she has been detained, along with other political leaders of her party, by the same military.