International Day of Happiness is celebrated on 20th March. This year's (2021) World Happiness Report is released. The top ranking is calculated based on six parameters :
– GDP Per Capita
– Healthy life expectancy
– Social Support
– Freedom to make life choices
– Generosity
– Perceptions of corruption
Given below is the list of the top 10 countries in descending order.
10. Austria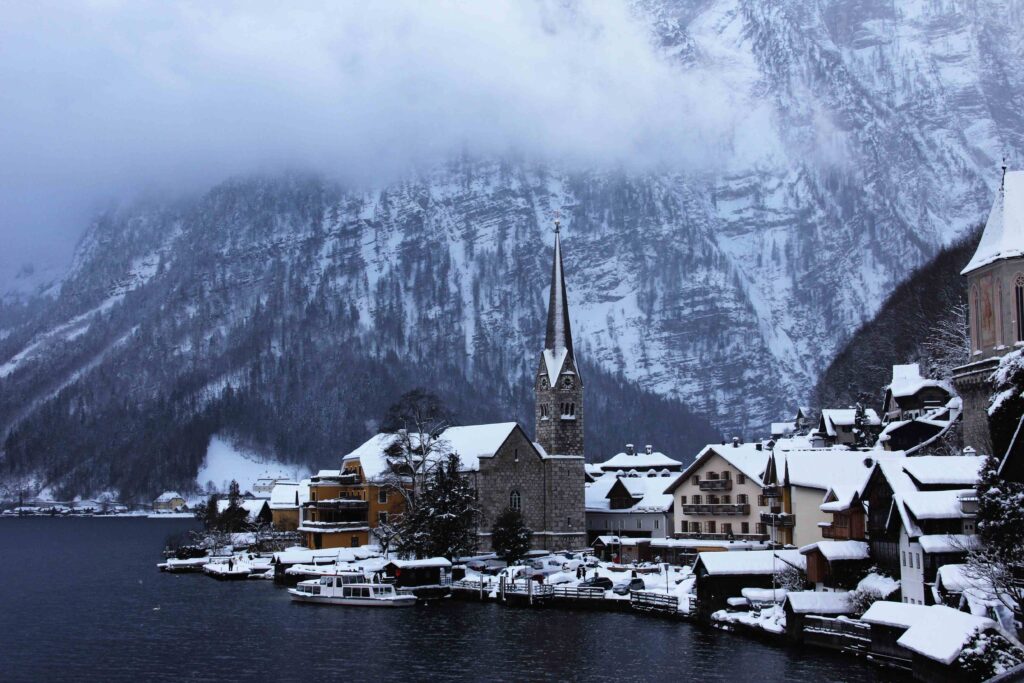 9. New Zealand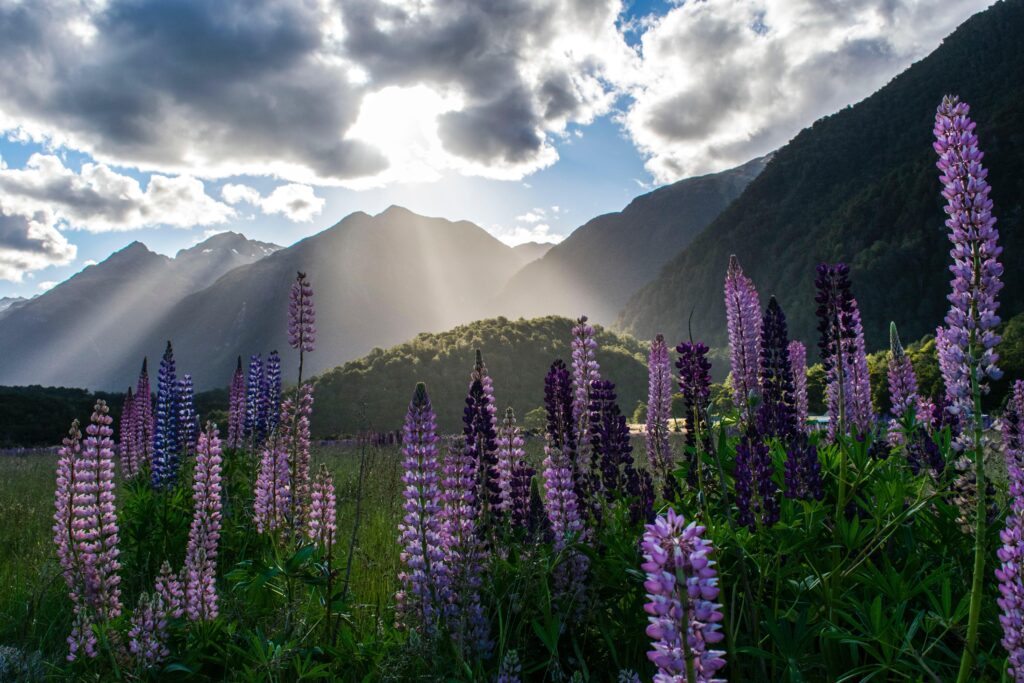 8. Norway
7. Germany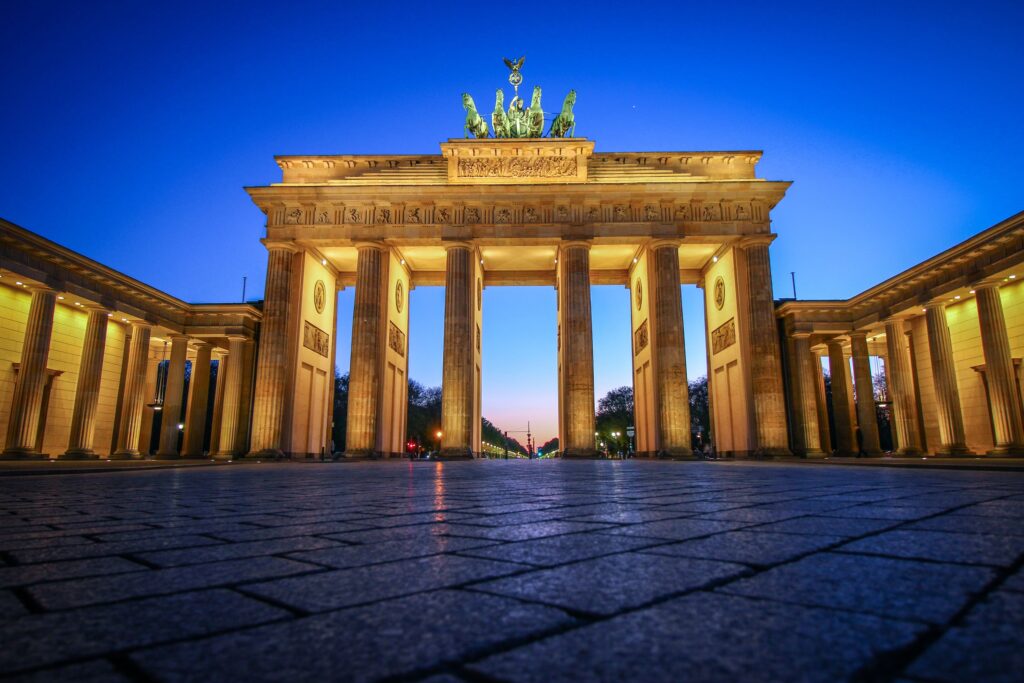 6. Sweden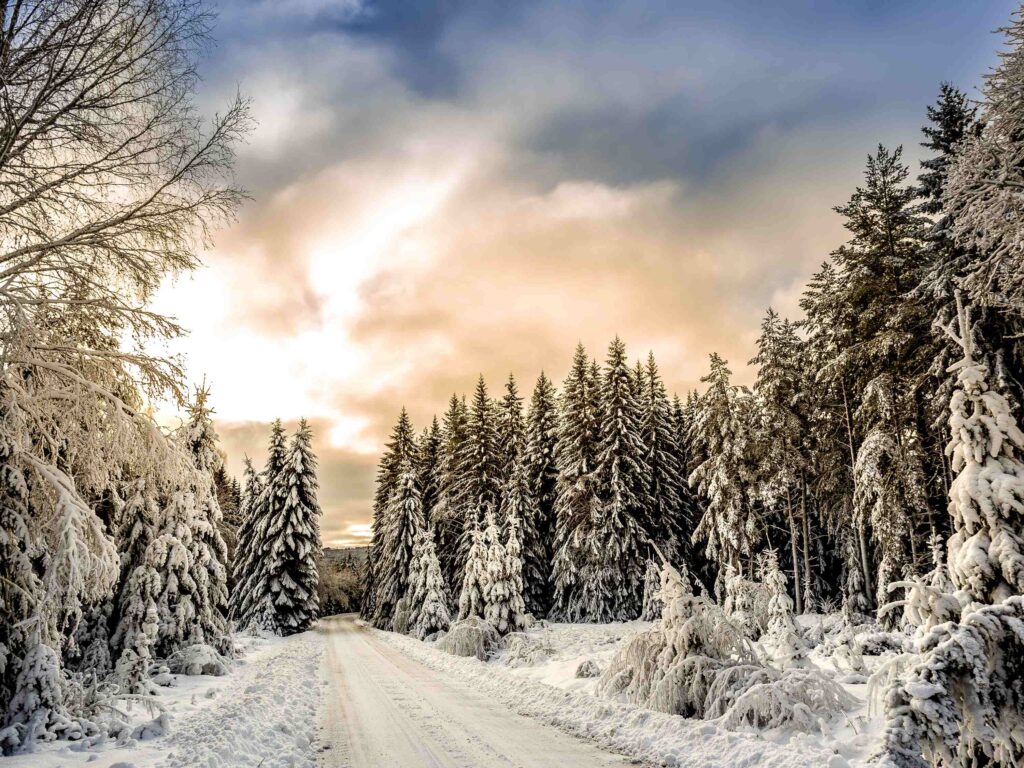 5. Netherlands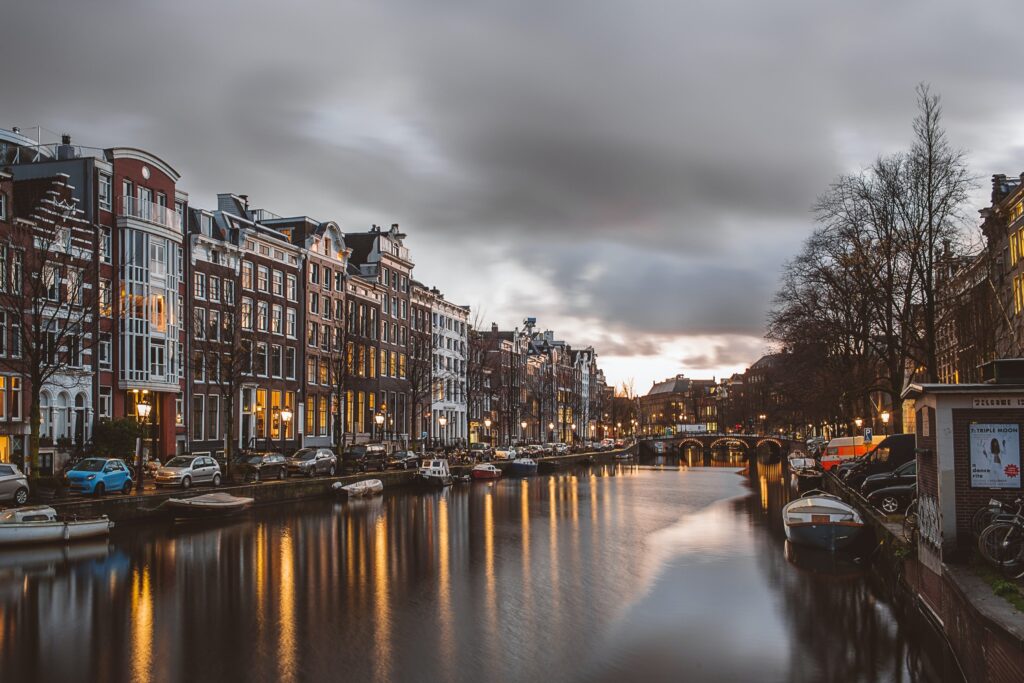 4. Switzerland
3. Denmark
2. Iceland
1. Finland