Photo by Dan Meyers from Unsplash
What is Nuclear Non-Proliferation Treaty (NPT)
It entered into force in 1970.
The Treaty is joined by 191 states.
Four UN member states that never joined the NPT are India, Israel, Pakistan, and South Sudan. Three of which India, Israel, and Pakistan are thought to possess nuclear weapons.
North Korea accepted NPT in 1985 but announced its withdrawal in 2003.
The treaty recognizes five states as NWS (nuclear-weapon states): the United States, Russia, France, China, and the United Kingdom.
India, Pakistan, and North Korea have openly tested and even declared that they possess nuclear weapons. Israel is ambiguous regarding its nuclear weapons.
The NPT has three objectives

– non-proliferation,

– disarmament, and

– the right to peacefully use nuclear technology.
The treaty is reviewed every five years.
Currently, NSG has 48 members.
The NPT non-nuclear-weapon states have agreed to never acquire nuclear weapons, and the NPT nuclear-weapon states, in exchange, agree to share the benefits of peaceful nuclear technology.
They have created a watchdog i.e. IAEA (International Atomic Energy Agency) to keep watch on the nuclear activities of states.
India is under the radar for the last three decades since the Nuclear Test was done in the year 1974 and then in 1998. India didn't join NPT due to reasons like the discriminating nature of memberships. India claims that NTP is simply stopping horizontal proliferation. It means that new members should not get the nuclear capability. It is not stopping vertical proliferation, so there are no restrictions on the nuclear-weapon state.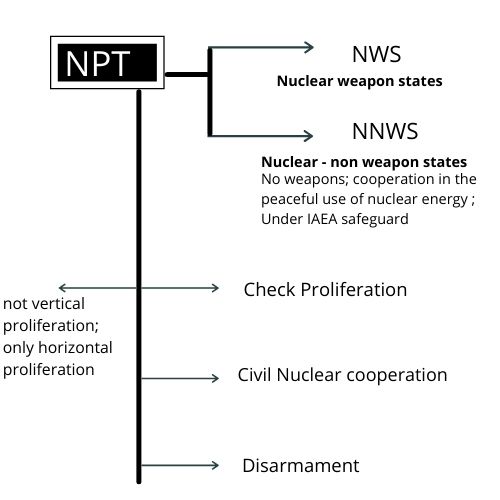 What is NSG?
Nuclear Suppliers Group (NSG) is a multinational body. Its concern is to reduce nuclear proliferation. It does so by controlling the export and re-transfer of materials that may be used in nuclear weapon development.
Interestingly, the NSG was set up in 1974 as a reaction to India's nuclear tests in the same year, to stop what it called the misuse of nuclear material meant for peaceful purposes.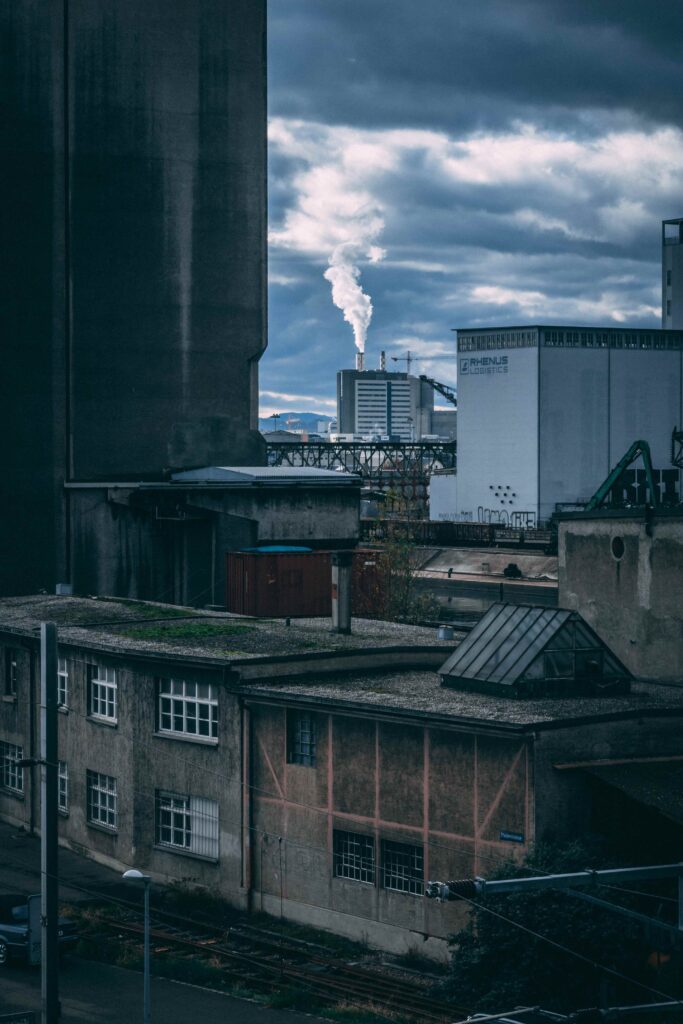 Photo by Basil Samuel Lade from Unsplash
India sought membership of the NSG in 2008. Its application hasn't been decided on, primarily because signing the NPT is a pre-requisite. However, India has received a special exemption to conduct nuclear trade with all nuclear exporters.
The NSG is a control regime and France, which was not an NPT member for some time, was a member of the NSG as it respected NSG's objectives.
NSG membership cannot be associated with NPT. But, its membership can be linked with International Atomic Energy Agency (IAEA).
The NSG works by consensus. It means every country has a veto. Any country can veto any policy or decision which it thinks will hurt its national interest.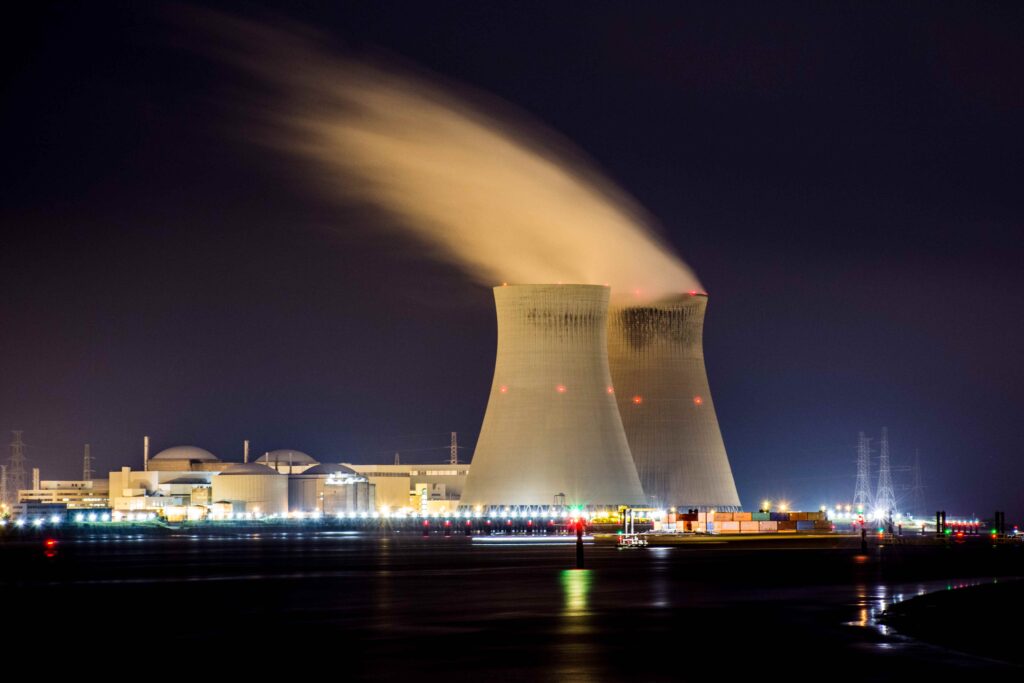 For article on Nuclear Proliferation, click here
For article on India and Global Nuclear Order , click here