One Country, two systems
Hongkong was a British colony in 1842. Later on, British was given control of the area, on a lease, for 99 years, after which it would be returned to China. On the other hand, Macau had been ruled by the Portuguese from 1557.
Deng Xiaoping who took the reins of China in the late 1970s proposed One Country, two systems policy. Under this policy, he wanted to unify China and Taiwan. New proposed policy promised high autonomy to Taiwan. However, Taiwan rejected this offer.
Though Beijing has never given up its claim on Taiwan, the island is considered a separate entity from mainland China. (In 1949 china nationalist government was defeated in the civil war by the communists and was exiled to Taiwan.)
In the 1980s, under the same policy, but this time for HongKong and Macau, Deng initiated talks with British and Portugal. Under One Country Two Systems proposal, Beijing promised to respect the region's autonomy. Finally, Hongkong returned to China after the expiry of the lease in 1997. Macau sovereignty was transferred in 1999.
Though the regions have their own currencies as well as economic and legal systems, the defence and diplomacy is decided by the Beijing. Their mini constitutions are valid for 50 years ( till 2047 for Hong Kong and 2049 for Macau ). It is though unclear what will happen after this.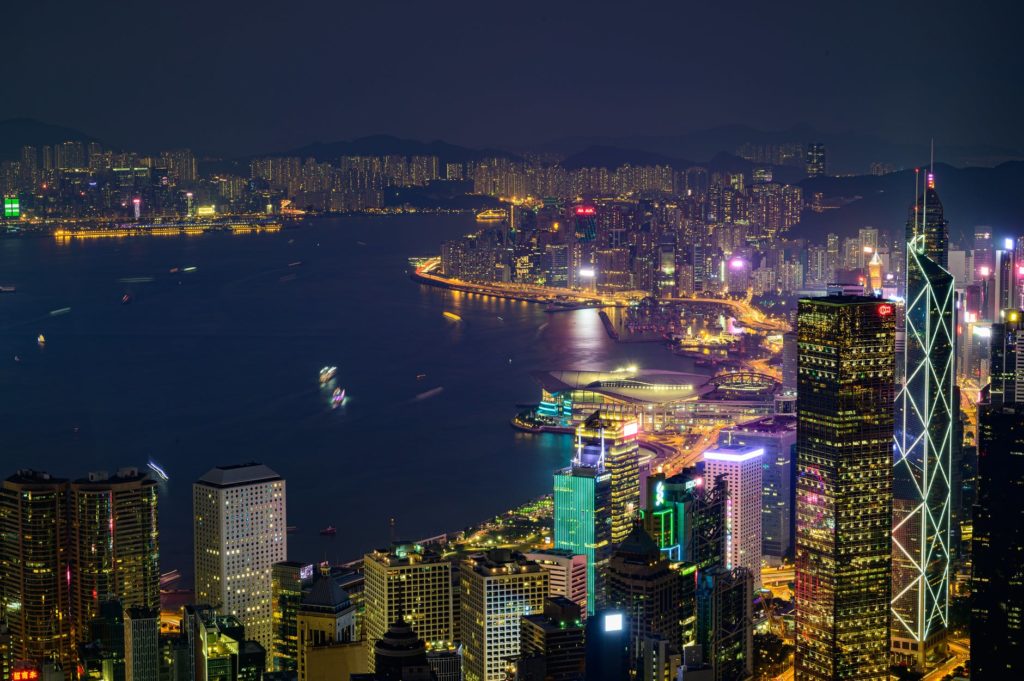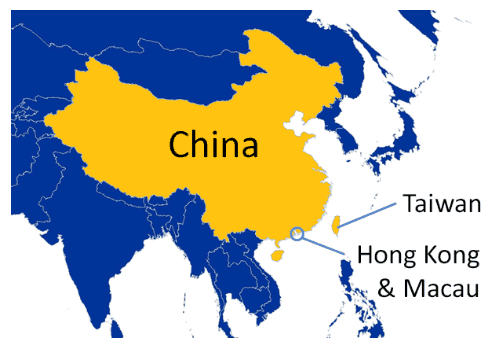 As of now in semi-autonomous Hong Kong, there is relatively free press, unregulated internet and less controlled judiciary. Beijing is trying to exert its influence on the city in recent years resulting in an outcry from pro-democracy groups.
An extradition bill was introduced in 2019. Protesters were saying that this bill will empower the city government to sent critics of Beijing to mainland China where the criminal justice system is tightly controlled. There was a reversal of the controversial bill however protests continued.

China's National Security Law
Political unrest has returned in Hongkong once again because of national security law over the city by China's government on 30 June 2020. The critics believe that the new law gives more power to mainland and local authorities as it effectively curtails protest and freedom of speech. In other words, it gives Beijing powers to shape life in HongKong it has never had before. 

Supposedly, national security cases will be tried in Hongkong's courts but judges will be appointed by the government. Many fear that the government will use this to target people and organisations. They consider that the new law is an act to breach their autonomy that was promised when the territory was returned to China. On the other hand, China has said that it will return stability.