Since independence in 1956, Sudan had seen sectarian violence, famines and political instability. Omar al-Bashir became Sudan's ruler in 1989 after he toppled a democratically-elected government. After Bashir came to power, the country adopted and enforced Saudi sponsored orthodox Islam in Sudan. It caused significant harm to women's rights and minorities.
Sudan became the haven for the world's jihadists and even sheltered Osama bin Laden in the 1990s.
What is the Darfur conflict?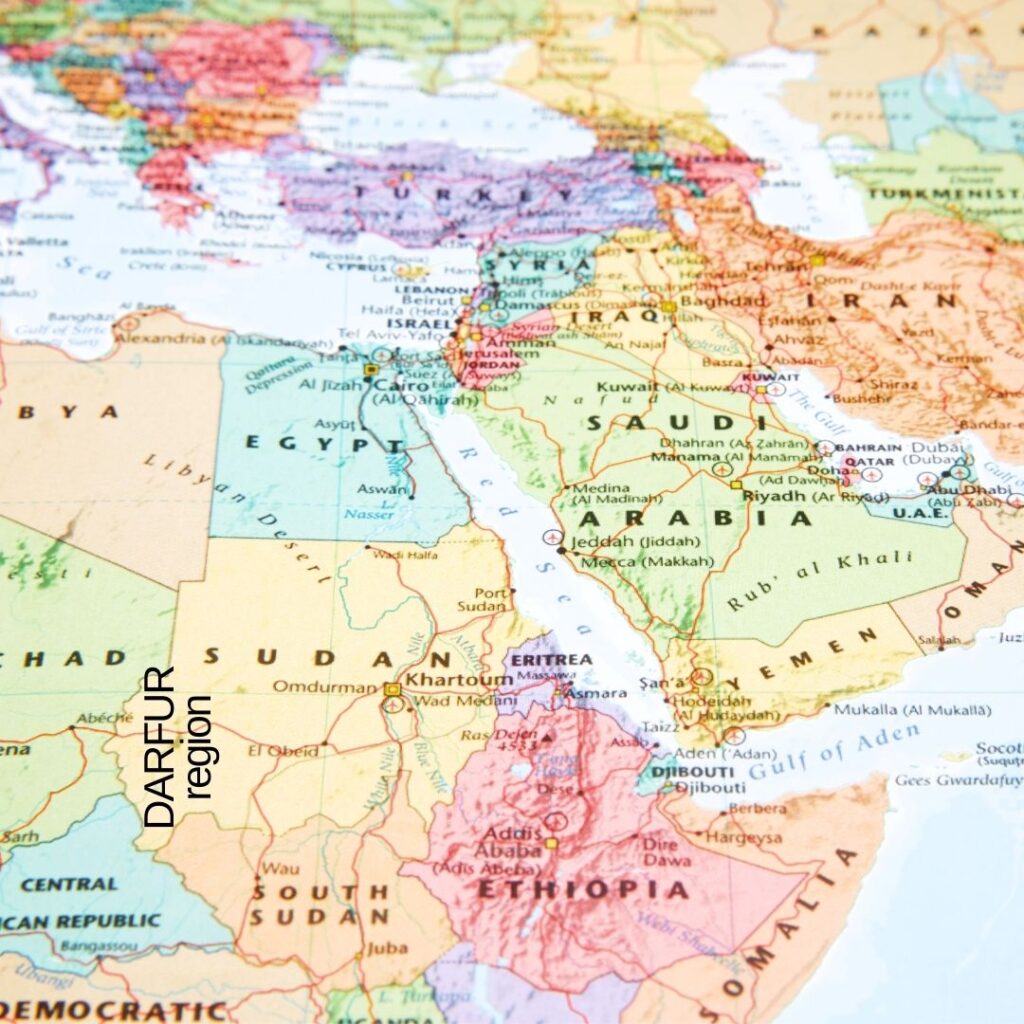 In 2003, the Darfur war broke out when non-Arab rebels took up arms complaining of systematic discrimination by Bashir's Arab-dominated government. As per United Nations, 300,000 people were killed and 2.5 million displaced in the Darfur conflict.
To stay in power, Bashir and his military fraternity had used several tactics, from aligning with Islamists, banning political parties, unleashing paramilitaries against dissent and challenging regions.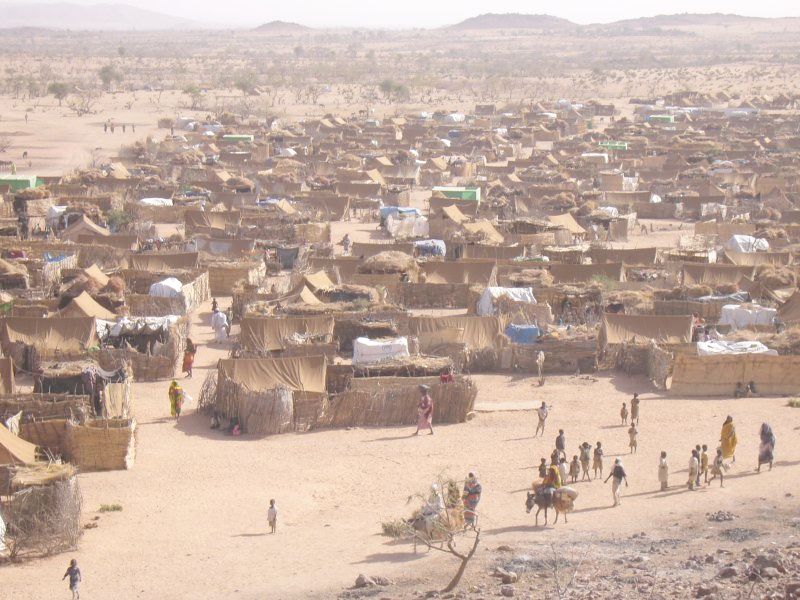 In April 2019, after a popular uprising, President Omar al-Bashir, who ruled Sudan for three decades, was overthrown in a coup by the armed forces.
Reason for Removal of President Omar al-Bashir
Sudan was already undergoing economic hardships. Bashir presided over a 21-year war in southern Sudan. In 2011, following a referendum, South Sudan gained independence from Sudan. However, the split had major repercussions because South Sudan gained 75% of Sudan's oil resources.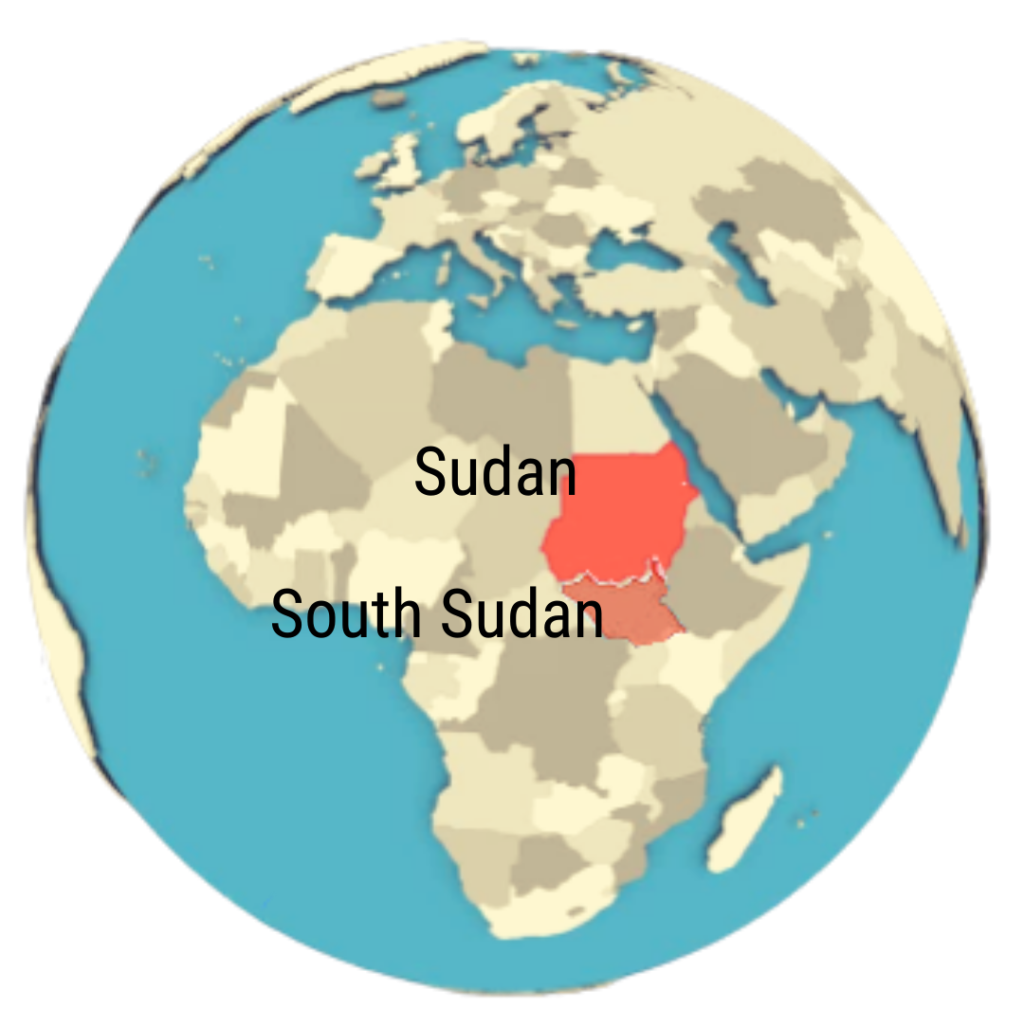 In December 2018, the International Monetary Fund (IMF) recommended austerity measures (these are usually implemented when a government is about to default on its debt. These are strict economic policies to reduce government spending and public debt). Under these measures, Sudan devalued its currency and cut back on subsidies. It led to a steep rise in inflation and food prices. The price rise in essential commodities arose anger among the people, who were already wary of Bashir's autocratic rule.
After months of protest over rising food costs, protesters demands quickly widened and included the removal of President Omar al-Bashir and his government.
The Bashir regime initially tried to undermine the movement against him by claiming that the protesters were backed by the rebel movement from the Darfur region. This tactic backfired as the crowds grew in size with the slogan "We are all Darfur". The protest against price rise changed into a mass movement, calling for President Omar al-Bashir resignation.
Sudan's male-dominated Sharia-inspired setup also came under attack, following which a huge women turnout was observed. Women went on to constitute 70 per cent of the protesters. Religious leaders who supported Bashir were also denounced.
In April 2019, Sudan's long-time president Omar al-Bashir was removed from office and arrested. With this, his three-decade rule of Sudanese president Omar Hassan al-Bashir ended. The protests have earned praise for using peaceful methods.
The ICC has wanted Bashir for more than a decade over charges of genocide, war crimes and crimes against humanity. In August 2021, Sudan decided to hand long-time autocrat Omar al-Bashir to the International Criminal Court, and other officials wanted over the Darfur conflict.
Sudan began a transition to democracy. Under the August 2019 agreement, the military was sharing power with officials appointed by civilian political groups that were meant to lead the country to elections by the end of 2023. But civilians have repeatedly complained of military overreach in policymaking. The military has accused civilian parties of monopolising power and mismanagement.
Under a power-sharing arrangement with the army, Hamdok had served as prime minister for more than two years. But the military toppled him in October 2021, accusing politicians of hostility to the army.
A few weeks later of his removal, under a new deal, Hamdok returned to lead a government of technocrats to serve until elections in 2023. But his contract with the military was opposed by key political parties and the protest movement that brought down Omar al-Bashir (the previous ruler).
Hamdok earlier said he would only stay in his post if he could rally the needed political support. But in a televised address, he said he had been unable to unite factions sufficiently and thereby resigned on January 2 2022.
Sudanese pro-democracy groups rejected Hamdok's deal with the military and demanded the military hand over power to an independent civilian authority. Protesters are looking for a democratic government as they believe military rule to be eliminated entirely. Protesters claimed that just five or six people would be replaced by another five or six, and the regime would remain the same.
An uneasy alliance of military generals and technocrats, headed by Mr Hamdok, was supposed to pave the way to elections. The resignation further deepens uncertainty around Sudan's political future.
Inflation rates of over 100%, almost a quarter of the population can barely feed themselves, and millions live in refugee camps; the real victims of decades of misrule are ordinary Sudanese people.