Present Context
For years, the Nagorno-Karabakh region has been a subject of dispute between Armenia and Azerbaijan. Nagorno-Karabakh is part of Azerbaijan, but its population is majority Armenian.
Since April this year, Armenia has been witnessing anti-govt protests related to Prime Minister Nikol Pashinyan's handling of the Nagorno-Karabakh conflict.
It is reported that protestors in Armenia were demanding the resignation of Nikol Pashinyan and were chanting anti-government slogans. Protests have raged for weeks after Pashinyan stated that the international community wanted Armenia to lower its demands for the Nagorno-Karabakh region.
What's Happening?
Nagorno-Karabakh is a heavily forested and mountainous region that is recognized as part of Azerbaijan under international law. However, ethnic Armenians, who make up the vast majority of the population, oppose Azeri rule.
After Azerbaijan's troops were forced out of the region following the war in the 1990s, these ethnic Armenians have been in administrative control of Nagorno-Karabakh, with support from Armenia.
Conflicts erupted in September 2020. Several territories controlled by ethnic Armenian groups since the 1990s were regained by Azerbaijan's military. The six-week war ended with a trilateral agreement in November 2020 between Armenia, Azerbaijan, and Russia. Under the agreement, Armenia was forced to transfer all the remaining occupied territories surrounding Nagorno-Karabakh to Azerbaijan.
In April 2022, the European Union organized an Armenia–Azerbaijan summit in Brussels to take concrete steps to start peace talks.
The peace talks revealed the EU's and, most likely, the US' approach to resolving the Nagorno Karabakh conflict. Armenia drops its demand that Nagorno Karabakh never becomes a part of Azerbaijan, while Azerbaijan drops its claim that Nagorno Karabakh does not exist.
Some argue that this factor will eliminate the Armenian historical presence in the region because Azerbaijan will impose discriminatory and racial policies against the area's indigenous Armenians.
Thousands have taken to the streets of the capital city of Armenia, Yerevan, and hundreds have been arrested after Armenia's prime minister appeared to hint at a handover of long-disputed land to Azerbaijan.
Azerbaijan's claims are supported by its ally Turkey, which has added its own conditions to the proposal, one of which is for Armenia to stop international lobbying for official recognition of the Armenian genocide, an issue that has long been a source of contention between Armenia and Turkey. According to Armenia, the Ottoman Empire committed genocide against 1.5 million people in 1915. While Turkey acknowledges that Ottoman forces killed many Armenians living in the empire during World War I, it has consistently denied the number of victims and that the killings were systematic or constituted genocide.
Analysis
Among these uncertainties, one point stands out. Assume Armenia and Azerbaijan reach an agreement on the future status of Nagorno Karabakh in a peace treaty. In that case, Azerbaijan and the West will be able to demand that Russia withdraw its peacekeepers from Nagorno Karabakh. The primary motivation for the West's efforts to facilitate the signing of a peace treaty between Armenia and Azerbaijan is the withdrawal of Russian peacekeepers from Nagorno Karabakh.
The West employs the traditional "carrot and stick" approach toward Armenia. It offers increased financial and technical assistance if Armenia accepts the deal and threatens that if Armenia refuses, it will be unable to prevent Azerbaijan from launching another war against Armenia and will be unable to assist Armenia if war breaks out.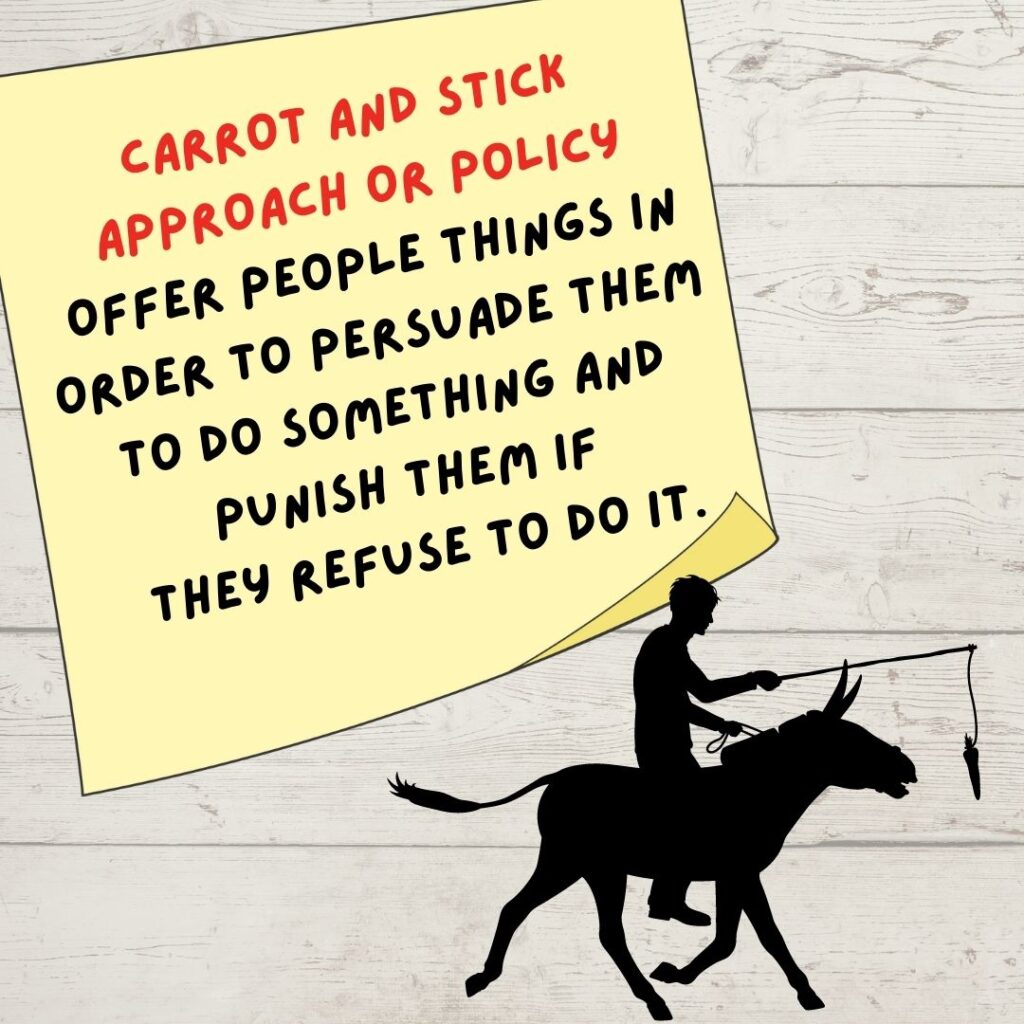 Meanwhile, Russia, the second component of the equation, has opinions on the future of Armenia–Azerbaijan relations. Russia's strategic goal is to maintain a permanent military presence in Nagorno Karabakh, and Russia recognizes that it needs an Armenian population there to secure this goal.
Russia wants to see less tension along the Armenia–Azerbaijan border. Russia believes the West is pressuring Azerbaijan to escalate in order to spark a military conflict between Russia and Azerbaijan. It will destabilize Russia-Azerbaijan relations and may create tensions between Russia and Turkey. Meanwhile, if Russia fails to respond to Azerbaijan's increasing attacks on Armenia and Nagorno Karabakh, the West will use it to portray Russia as too weak. It is unclear how Russia can claim to be a global power.
Again, Russia is not interested in large-scale escalation, but Azerbaijan has threatened to launch an attack. Also, Azerbaijan, the EU, and the US should understand that putting too much pressure on the current Armenian government to sign a peace treaty with Azerbaijan could spark a political crisis in Armenia, leading to a change of government. If this happens then, it is difficult to argue whether the next Armenian government will be more Western neutral or keener to normalizing relations with Azerbaijan and Turkey.